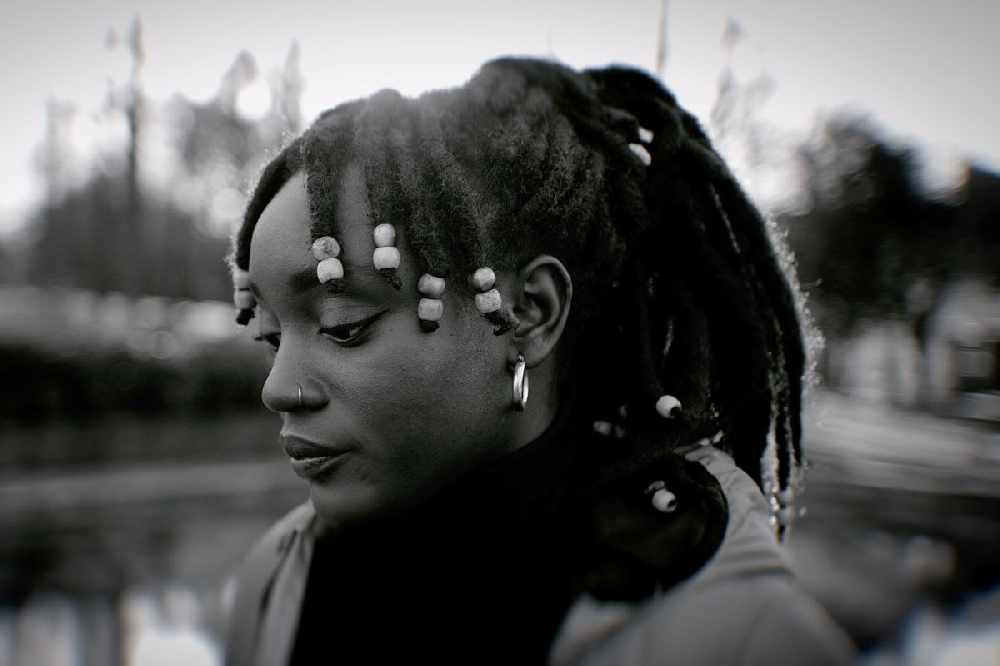 Ten winners were selected on the night.
Offaly singer Tolü Makay has been honoured for her work this year.
She's been named best female artist at the Black & Irish awards.
Ten awards were handed out at the inaugural event, which recognises some of the most influential members of the black and mixed-race community in Ireland.
The not-for-profit has reached over 53,000 followers on Instagram alone since its created in 2020.