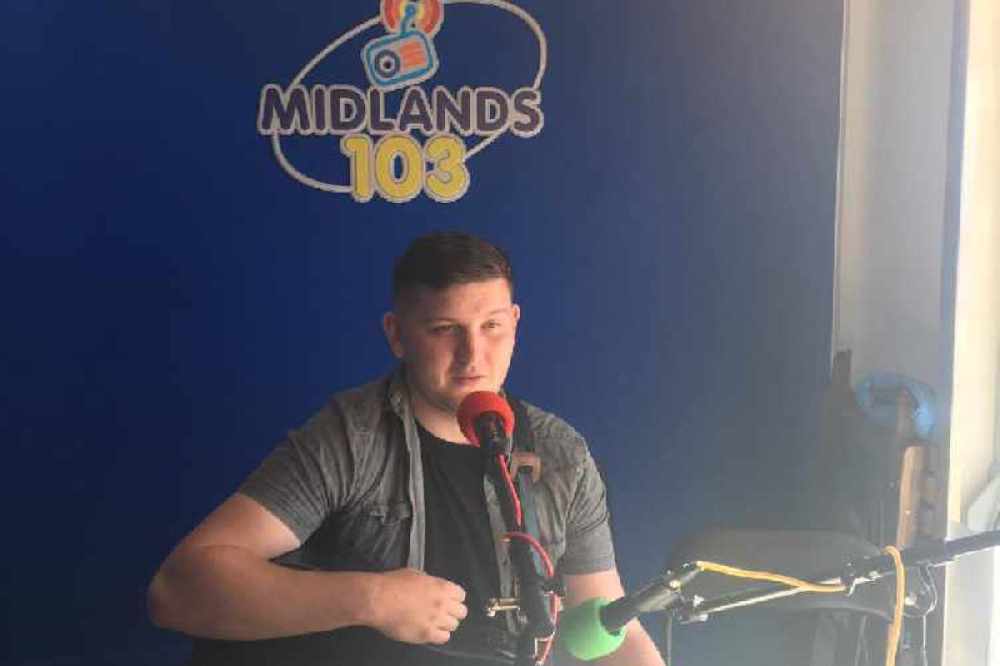 The Clara man will take to the stage on TG4 programme Glor Tire in March.
An Offaly singer who was badly bullied in primary school says it did knocked his confidence but it has made him grow as a person.
Alex Roe believes the bullies were jealous of what he had or was doing but he has turned that negative experience into a postive one.
The Clara man will take to the stage on TG4 programme Glor Tire where he will complete with 6 other singers - the live shows begin in March
Mr Roe says it's important to talk about your experience: