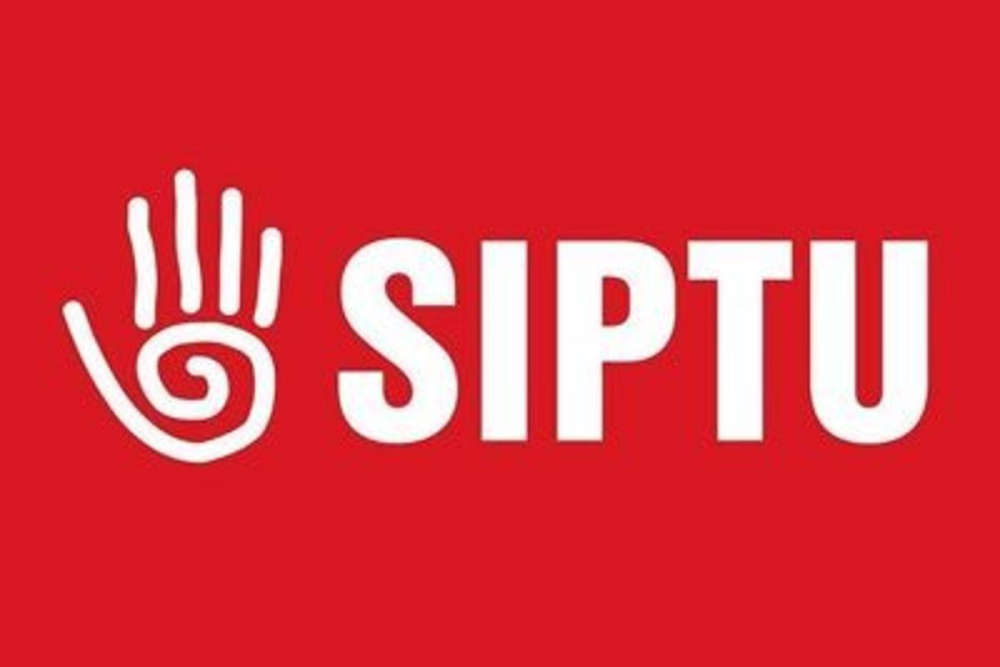 The current staff face losing their jobs when the service is privatised.
SIPTU members, who are set to lose their jobs at local employment services in Offaly, are starting industrial action next month.
They're engaged in a dispute regarding the government's decision to privatise the local jobs clubs service.
An initial work stoppage at Portarlington Community Development Association and Offaly Local Development Company will take place on Monday 6th and Tuesday 7th December.
However, SIPTU rep Adrian Kane says they will continue until they receive meaningful engagement from the Minister for Social Protection: