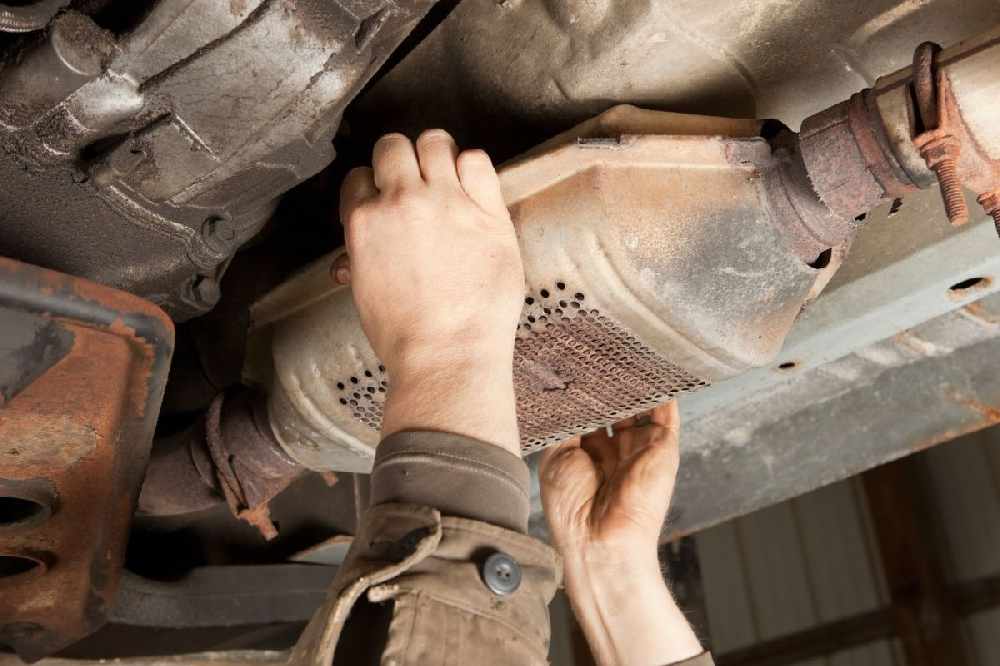 Gardaí have identified the car they think the suspects are driving.
Gardaí are investigating a spate of thefts of catalytic converters in the midlands.
Two cars in Kilcormac and Birr town were targeted last night, while an attempt was made on a vehicle in Crinkle.
The parts contain rhodium and palladium, which have a high black market value.
It's believed the suspects are driving a grey Audi A4 or A6.
Gardaí in Birr are appealing for witnesses and asking anyone who notices anything suspicious to contact them.