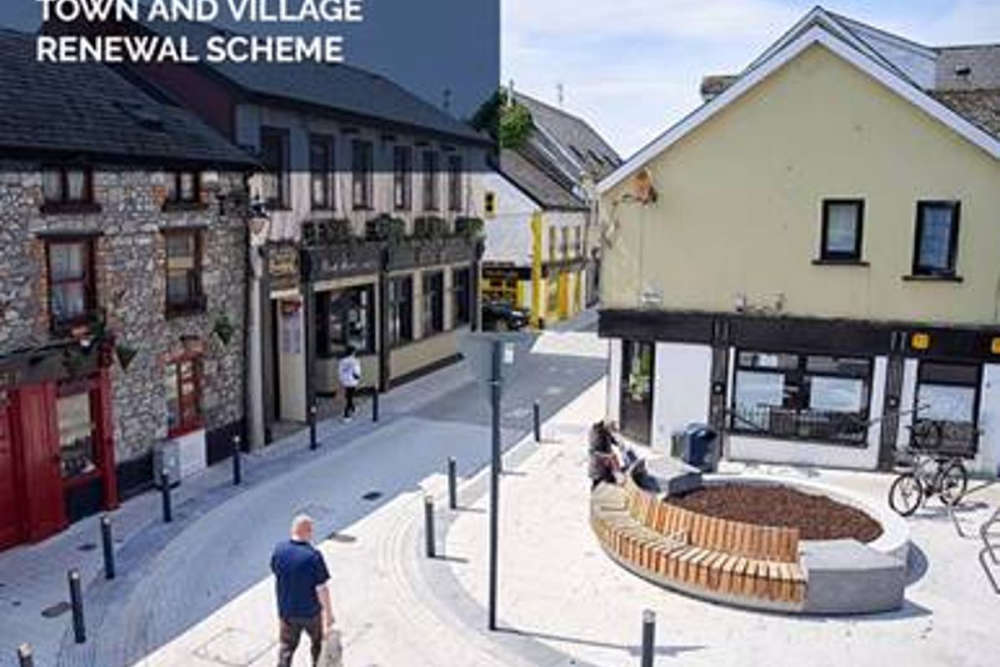 It is also getting a grant from the local authority.
The Minister for Rural and Community Development, Heather Humphreys TD, has announced today details of the projects that have been approved for funding under the Town and Village Renewal Scheme 2021 – Project Development Measure.

Walsh Island's application has secured a grant of €36,000 with match funding of €4,000 from Offaly County Council to appraise, design and plan a vacant building into a multi-use hub/space and design and plan for an outdoor amenity space.

A new Project Development Measure was introduced under the TVR Scheme 2021. This Measure is to assist Local Authorities to contribute to a pipeline of significant, well developed projects which might be subsequently progressed to construction stage, subject to the availability of further funding.

Speaking after the announcement today, Cathaoirleach of Edenderry Municipal District, Cllr Liam Quinn said "This funding will assist Walsh Island community to enhance their village going forward and make the village a more vibrant place to live, work and do business."

CE of Offaly County Council, Anna-Marie Delaney, welcomed the funding announcement and said "This new project development measure under the TVR Scheme can assist developing projects that might not otherwise be possible and I am delighted that Walsh Island has received this funding. Project development is an important step to ensure access to further funding opportunities. Offaly's Regeneration Team in conjunction with Offaly Local Development Company work closely with local communities in making these applications and I would encourage any community groups who are currently developing plans to contact The Regeneration Team in the Planning Section of Offaly County Council for assistance in accessing future funding opportunities."

Further calls for expression of interest from communities will be advertised in 2022, and Offaly County Council would welcome applications particularly from towns and villages that have not yet received TVR funding.