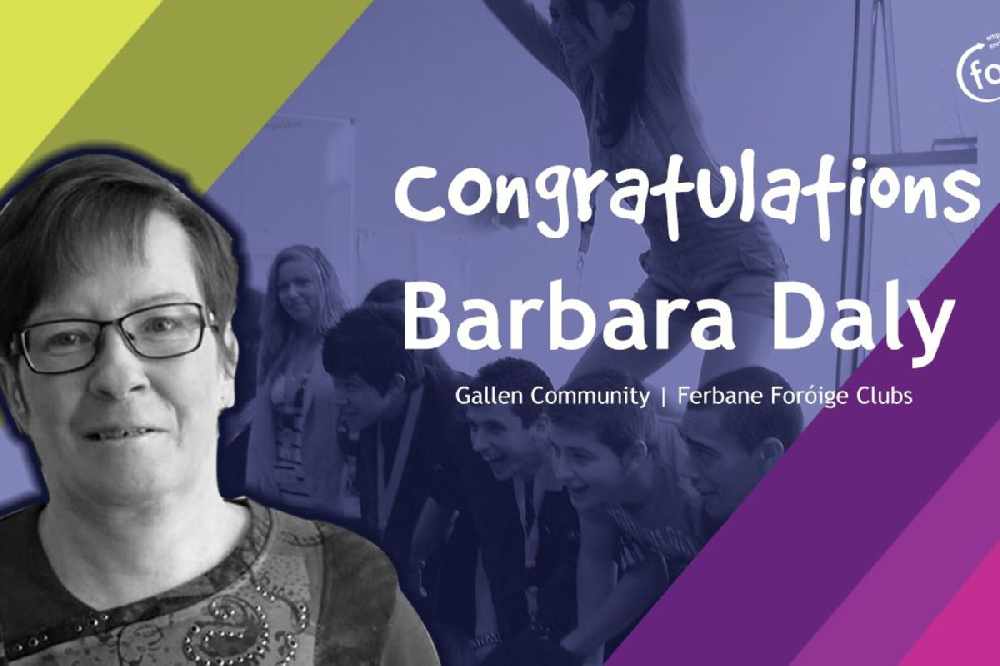 Photo credit: Twitter/@Foroige
She's taking over as chair of the youth organisation for the next two years.
An Offaly woman is heading up Foróige for the two years ahead.
Barbara Daly - who's been volunteering with young people in Ferbane for the past 25 years - was elected chair of the board at the organisation's AGM .
She says the big obstacle ahead is covid-19 - but they're committed to finding a way forward: