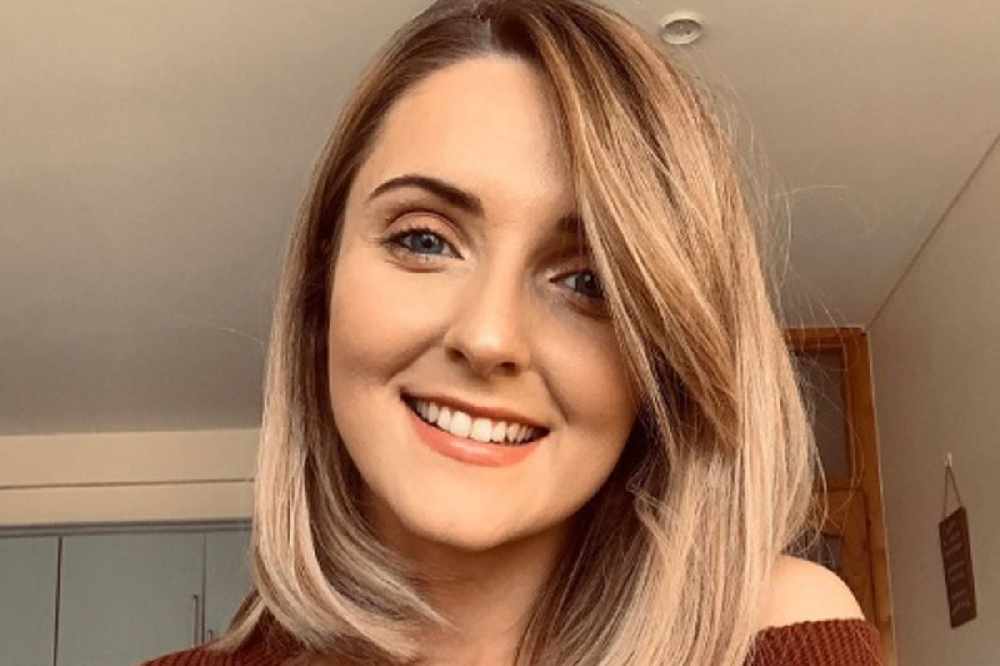 Chelsea Henchy's video was shared by comedian Kevin Hart to his 90m followers.
A midlands woman is fast becoming a social media star.
Chelsea Henchy, from Tullamore, has been impersonating celebrities on Tik Tok.
But she's now gone viral around the world after comedian Kevin Hart picked up a video of her lip syncing to one of his stand-up skits and shared it with his own 90 million Instagram followers.
She's thrilled with the reception she's received: