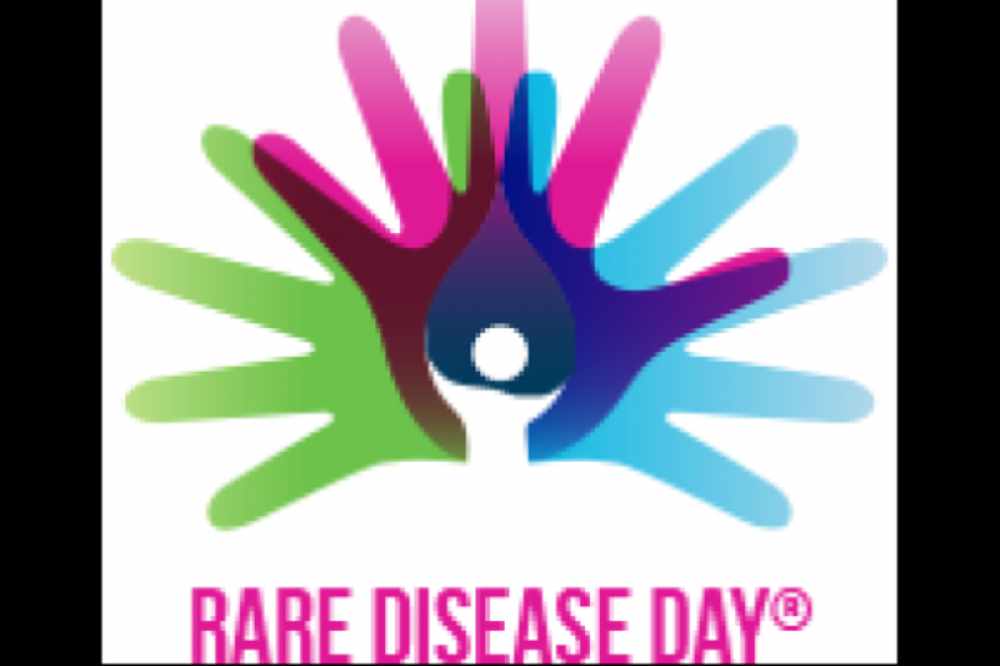 Photo Credit: www.rarediseaseday.org
A special day to highlight the problems facing parents will take place on February 29th.
An Offaly woman is raising awareness to the problems facing parents and children dealing with rare illnesses.
Catriona Glennon's son Rhys was diagnosed with juvenile arthritis when he was seven and has to take painkillers up to three times a day just to maintain a normal life.
Her message comes ahead of National Rare Disease day in Ireland on the 29th of February.
Catriona has this advice for parents: