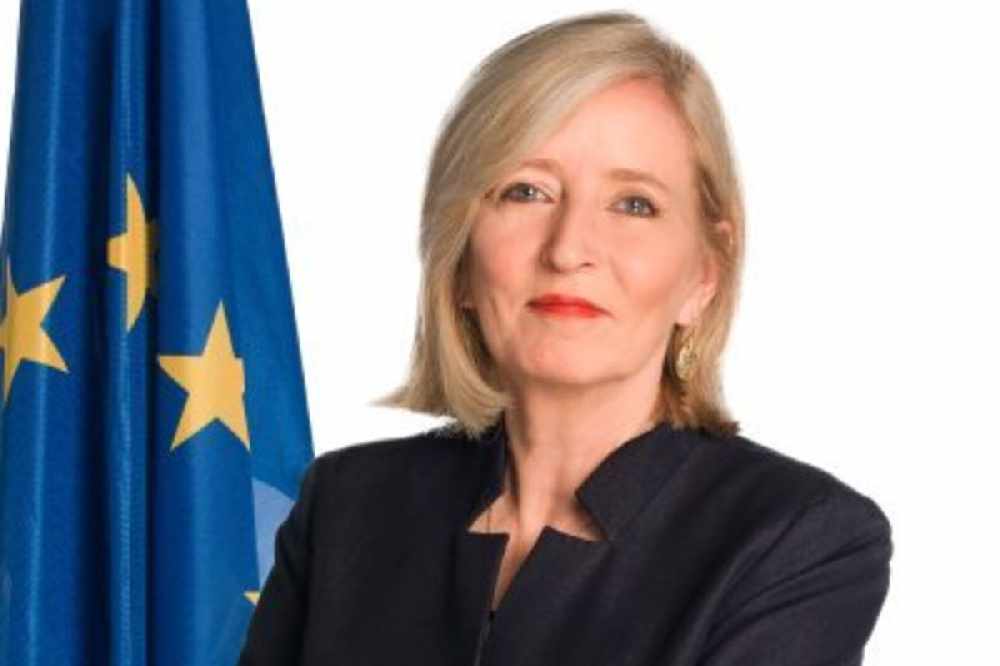 She also think's Phil Hogan will have a big influence in negotiations after the UK does leave.
There's been great admiration for how Irish politicians have handled Brexit within the EU.
Newly re-elected Ombudsman of the European Union, Tullamore's Emily O'Reilly, also believes Trade Comissioner Phil Hogan can play a key role in the negotiations.
Boris Johnson recently passed a bill through the House of Commons, which means the UK cannot seek another extension beyond the January 31st deadline.
Ms O'Reilly says the mood within the EU HQ in Strasbourg has been supportive of Ireland: