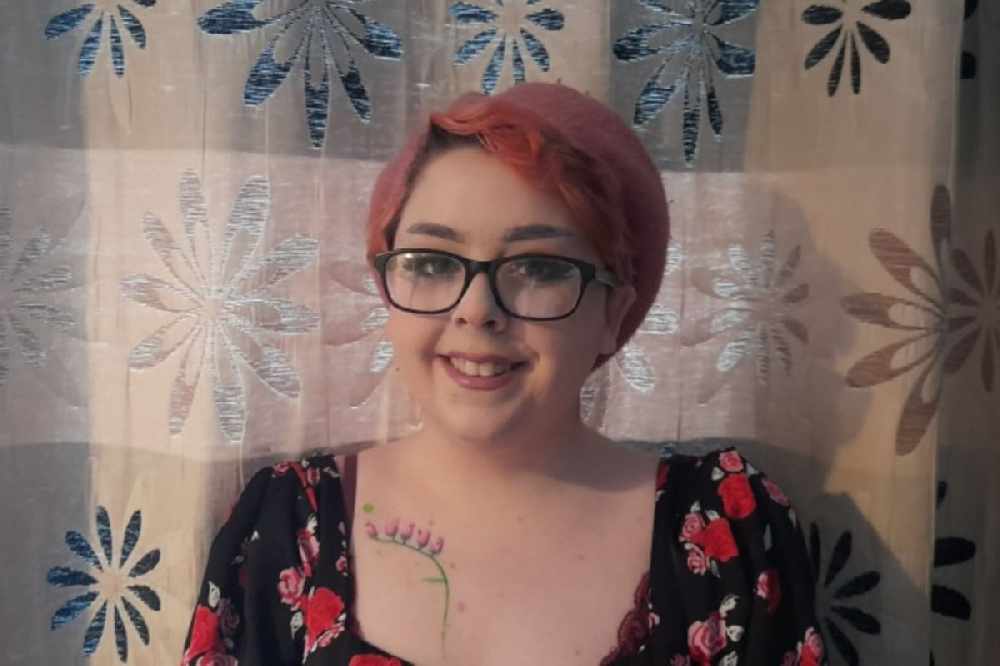 The 24 year old has to be taken off pain meds in advance of each surgery appointment.
An Offaly woman says it's difficult to stay positive after her urgent hip replacement surgery was delayed for a fourth time.
24 year old Katherine Murtagh was diagnosed with a severe auto-immune disease when she was four.
The Tullamore artist was due to get a hip replacement last March but has had multiple appointments cancelled due to covid-19 disruptions.
All elective surgeries have ceased at Tullamore Regional Hospital today, until further notice.
Katherine says it's been a difficult journey: