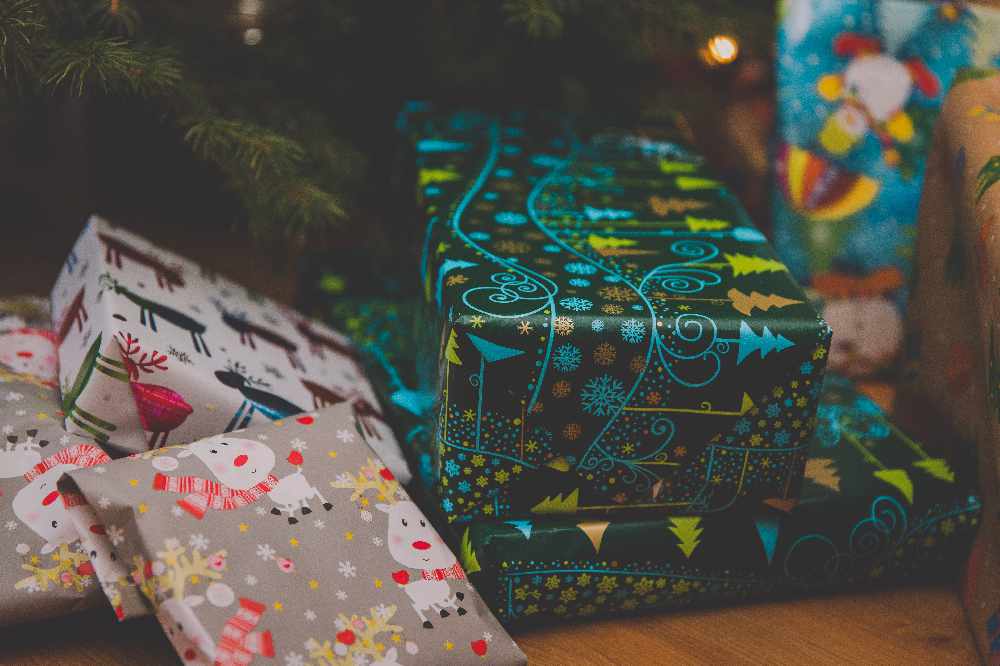 There's a number of ways to get involved.
An Offaly woman is part of a group of mothers aiming to ensure every disadvantaged child gets to celebrate Christmas this year.
Lorrraine McCormack is a member of Ma's On A Mission - a Facebook group consisting of 100,000 people from all over Ireland.
They hope to collect 20,000 toys to be given to children between the ages of 0-12 and teenagers.
A GoFundMe page started last month has raised in excess of €15,000 to date.
Ms. McCormack says there's a number of ways for people to get involved: