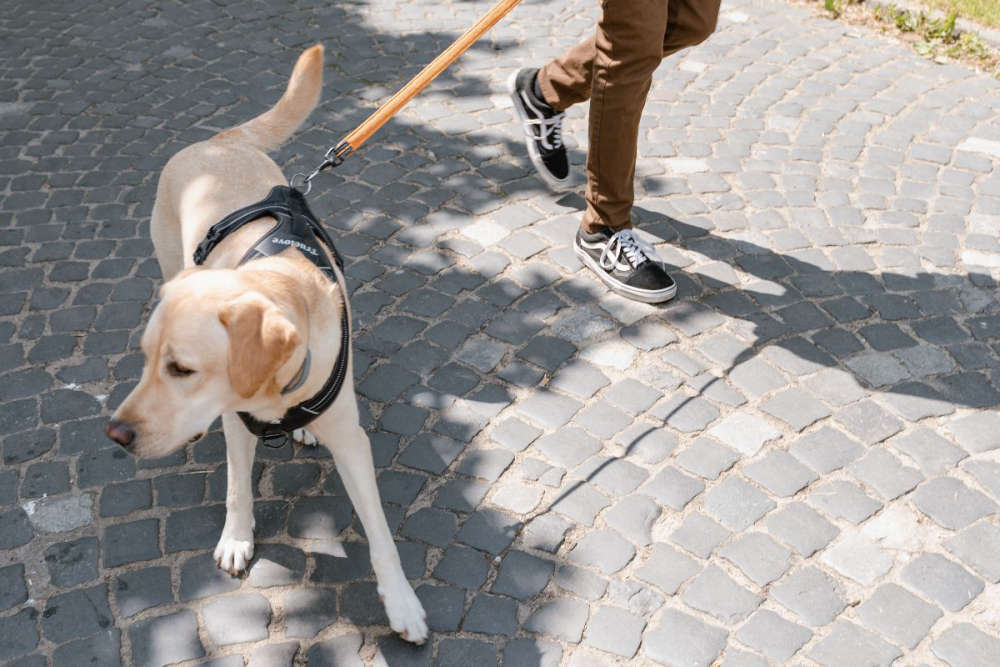 Only two fines were issued for the problem across the region in 2020.
Westmeath County Council is appealing to the public to help them tackle the problem of dog fouling.
It's after a study from the National Council for the Blind found only two fines were issued across the midlands last year.
People are asked to report dog owners who refuse to bin their waste, to assist the litter warden in sanctioning offenders.
Cathaoirleach, Fianna Fail cllr Frankie Keena says it needs to be a community effort: