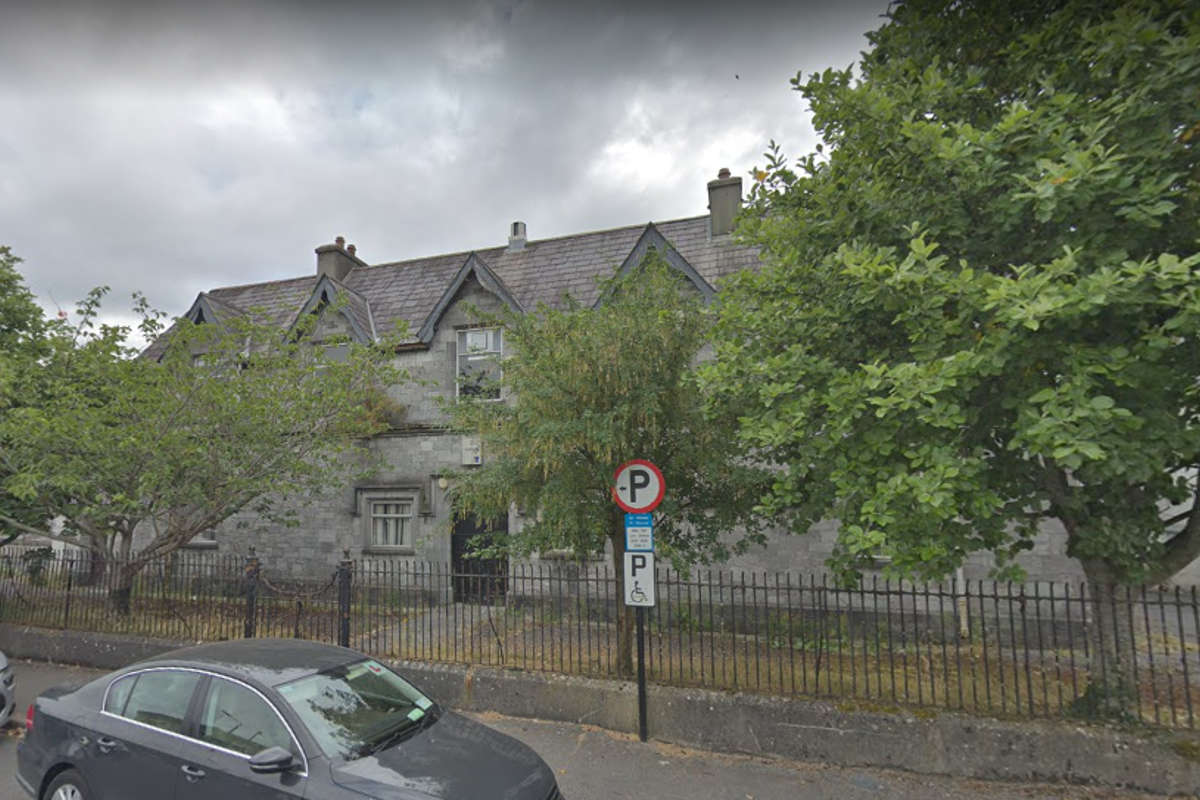 The building would provide an eco-friendly facility for 200 workers.
A disused old workhouse building is among the options being assessed for a new remote working hub in Westmeath.
Athlone Chamber of Commerce is leading the project to provide the eco-friendly hub for 200 workers, along with a space for community groups to use, in the town centre.
One possibility is revamping a vacant building on Northgate Street near the Radisson Blu Hotel.
Chamber CEO Gerry McInerney says a feasibility study, funded by the Just Transition progamme, is due to be completed by the end of the year: