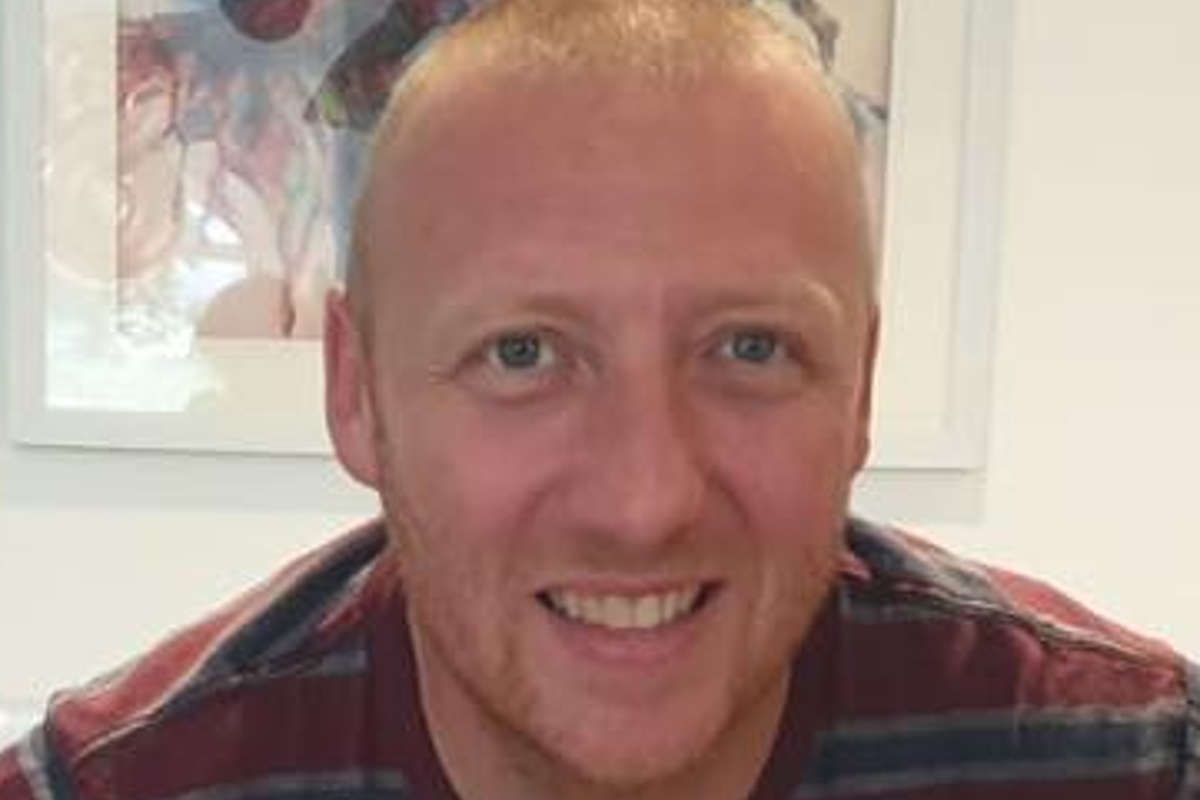 Fine Gael is looking for someone to replace Mary Sweeney.
One candidate has emerged to take up the vacant seat on Laois County Council.
Ballyroan man Barry Walsh has put his name forward to replace Fine Gael's Mary Sweeney, who retired last month.
Mary had represented Fine Gael and the people of Ballyroan on the council for the last 22 years.
A quantity surveyor and BER assessor by trade, Barry was educated in Ballyroan BNS, Heywood Community School, and Dublin IT.
He's since settled in his native Ballyroan, with his wife and three kids.
Barry - aged in his early 40s - is currently chair of Ballyroan Abbey Juvenile Club and vice chair of the adult club, and also involved in Ballyroan Bluestars basketball club in a coaching capacity.
He's also project managed the three previous country music festivals in the town.
Candidates for the council seat must be nominated by Monday and require a nomination from at least one of the three Laois Fine Gael branches in Portlaoise, Abbeyleix or Ballyroan.
A party convention to co-opt a new councillor is taking place online next Wednesday evening.
Nominated candidates can address the members at the online meeting and be proposed and seconded.
Voting will then take place by postal ballot, with the count on February 24th.