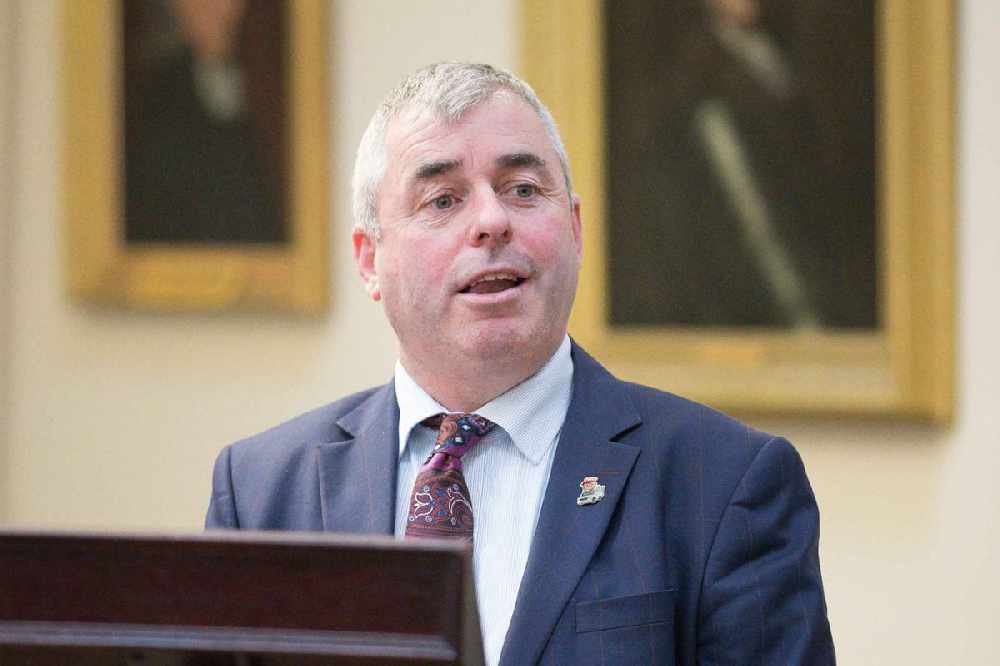 Kevin 'Boxer' Moran has been speaking out about being the target of online abuse.
People sending abusive messages on social media shouldn't get off scot-free, according to former Minister of State Kevin 'Boxer' Moran.
The ex-Longford Westmeath TD says his marriage and mental health have become the subject of malicious rumours since he lost his Dáil seat last year.
He says it's frightening to think of how much hurt can be caused by people hiding behind a keyboard.
Listen to the full interview with Will O'Callaghan on Midlands Today: