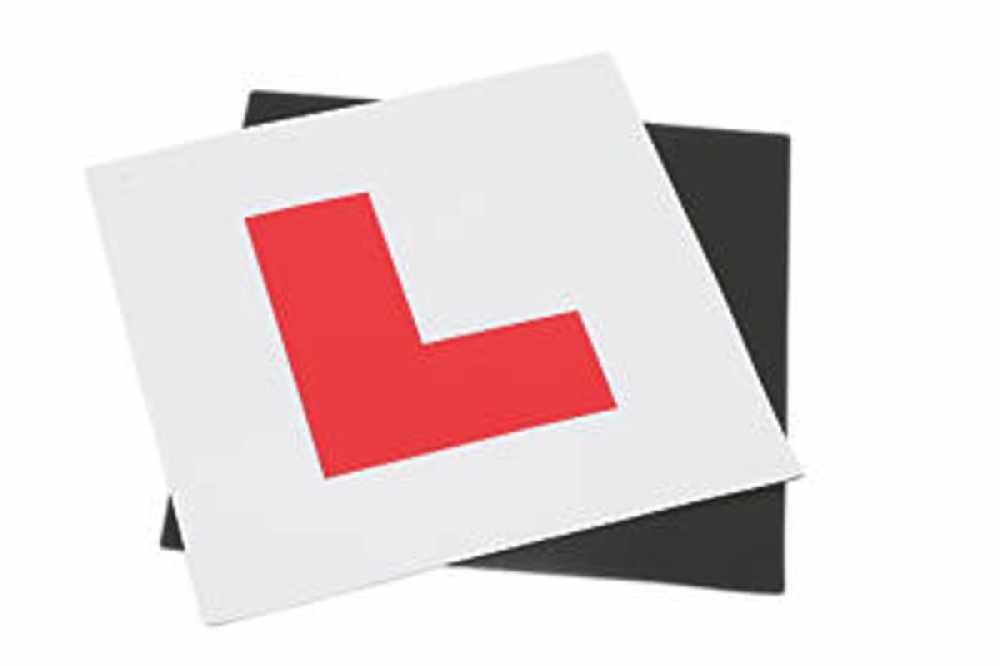 Mullingar's Donna Price says it's a disgrace.
7,345 fines were paid for learner or novice driver offences last year.
It's just 11 fewer than 2019, despite Covid-related travel restrictions being in place for much of last year.
Learner drivers have to be accompanied by a fully qualified driver, and newly qualified drivers have to use N plates for two years.
Mullingar's Donna Price, chairperson of the Irish Road Victims Association, says the new figures are a disgrace: