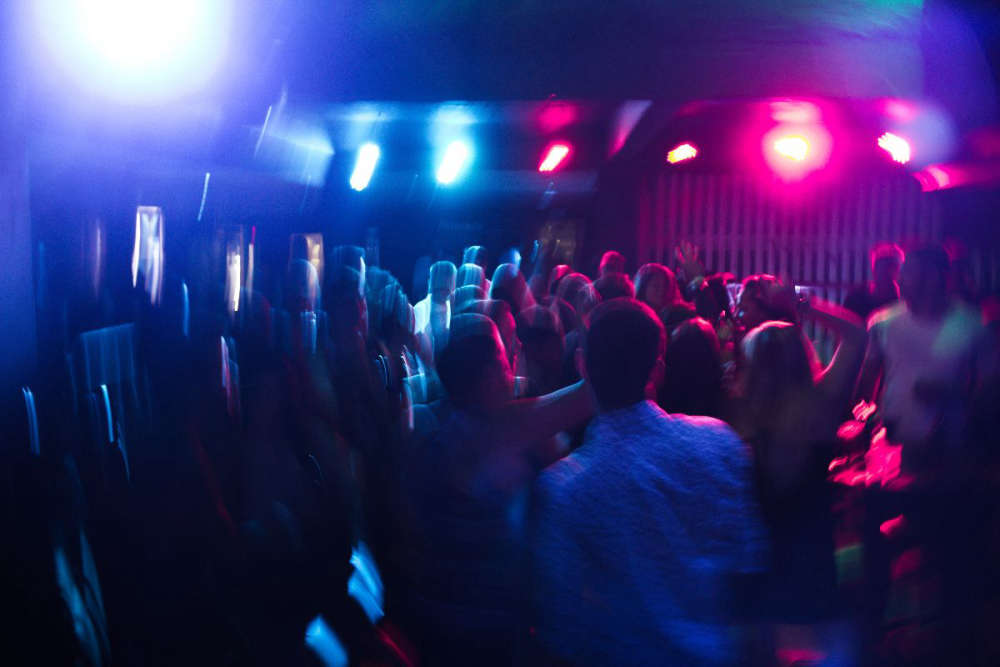 Midlands towns were bustling, but quieter scenes were reported in more rural areas.
It's onwards and upwards for the hospitality industry, according to a midlands publican.
Restaurant- and pub-goers returned in numbers over the weekend, following the lifting of most covid restrictions on Saturday morning.
Liam Gilleren from Gilleran's Bar in Mullingar says there was a tremendous sense of relief in the town - although he does expect it will take some time for everyone to re-adapt to a normal way of life:
However,
There were reports of quieter scenes in more rural areas.
Ger Hough from JJ Hough's Singing Pub in Banagher says the short notice of the announcement caught many off guard: