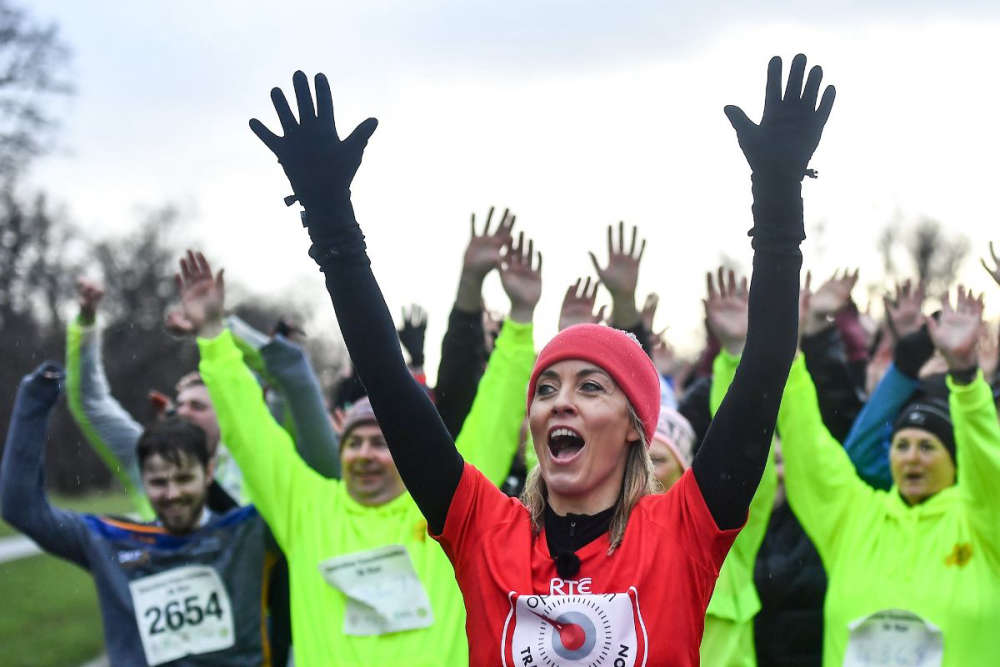 Photo Credit: Facebook @Operation Transformation
The show's 16th season kicks off on January 4th, 2023.
Laois will be home to Operation Transformation next year!
The series' studio base is moving to the Malt House in Stradbally, where experts will have their weekly face to face meeting with the Leaders.
The 16th season of Operation Transformation kicks off January 4th, 2023, from 9.35pm.
Kathleen Sheridan from the Stradbally, Vicarstown and Timahoe Activity & Wellness Hub says:
"We are all so thrilled to welcome Operation Transformation to lovely Laois. We, in the SVT Activity and Wellness Hub, along with Laois County Council,
have been working really hard over the last few months to secure Stradbally as the perfect location for the series. We are looking forward to showcasing
our wonderful communities, along with their fantastic clubs, teams, organisations and of course
all the activities that go on in the Parish. Watch out for plenty of familiar faces and places and on Operation Transformation in the new year."