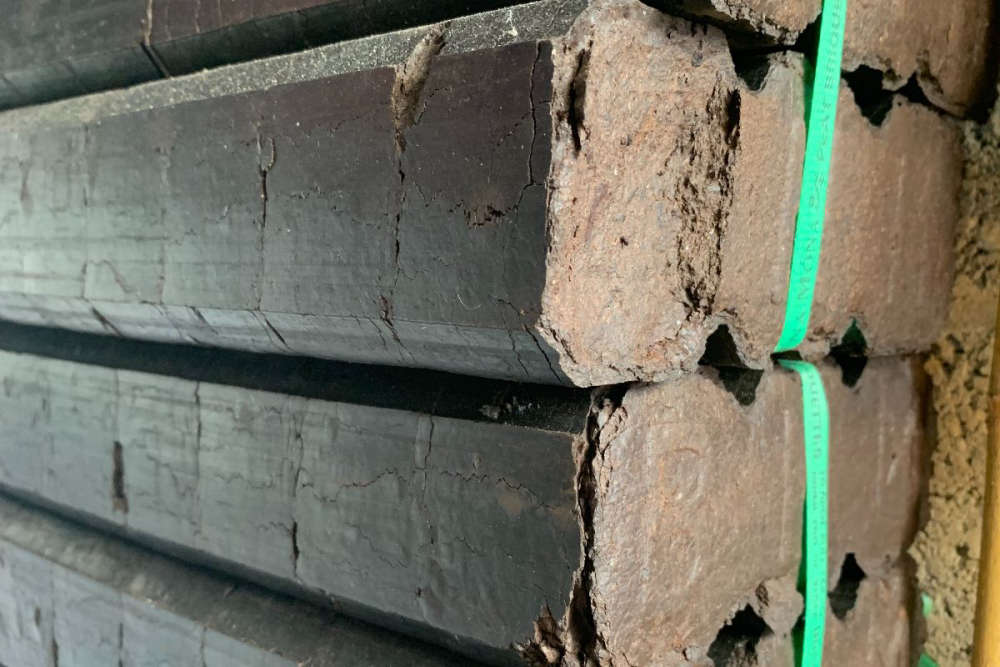 Unions are meeting with Bord Na Mona this morning to discuss the redeployment of staff.
Bord Na Mona is to cease production at an Offaly Briquette Factory on June 1st.
The semi state company informed the 62 Derrinlough workers of the decision on Friday.
Operations were due to wind down by the end of the year.
Unions are meeting with management this morning to discuss redeployment of staff.
The high cost of maintenance and the quality of the remaining stockpiled peat are being cited as the reasons for a midlands briquette factory deciding to cease operations earlier than planned.
Laois Offaly Fianna Fail TD Barry Cowen says decommissioning of the plant will take a couple of months: