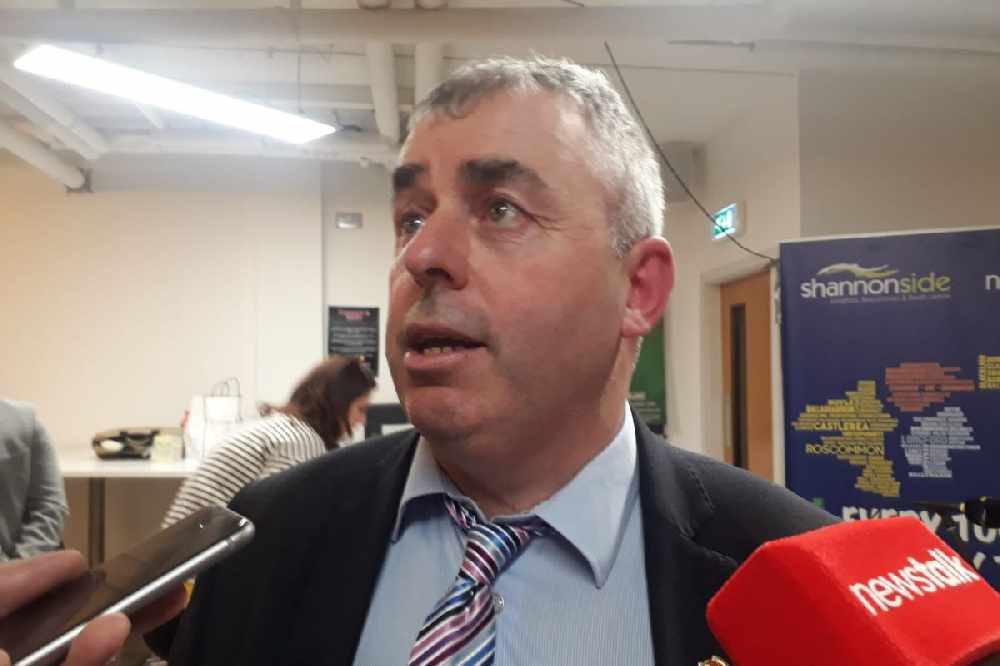 Kevin Boxer Moran, in his farewell to media at the count, spoke about distressing comments made about his family on social media platforms.
Boxer Moran, well known for straight talking and community led politics, has identified an issue on social media during the last week's campaign. In an upbeat interview that was not conceding but was a farewell in the media campus of the count, he became visibly distressed when speaking about comments placed online about his family.
"Distressing comments about my sons, about my family, its not on, its not good enough. Something has to be done about the comments something has to be done about social media being used like this."
Boxer also said that he had never let down the people of Athlone but felt they had let him down. And while he said he was not conceding, he said he "knew well" by the tally that there was no seat for him.
"I'm a straight talking person and I'll say this I have spent too long away from my wife and my family and I'm going to spend time with them."
The outgoing minister hasn't fared well in the tallies, indicating that he's set to lose the seat he won in 2016.
But he's determined that hate speech legislation is passed in the Oireachtas, to deter online trolls.
He feels it's driving people out of politics: