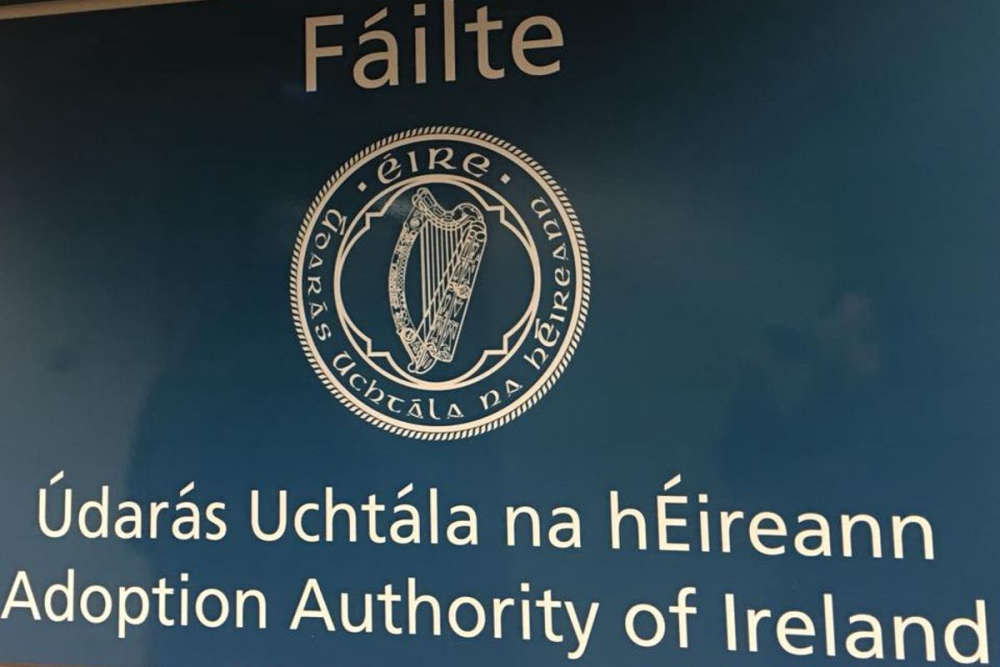 It' s after a change in legislation last year regarding adopted persons.
The Adoption Authority of Ireland received over 120 applications for birth information in the midlands since new legislation was introduced last year.
57 of those were in Laois, with 39 in Westmeath and 32 in Offaly, according to the AAI's annual report, which was published today.
The change in law provided for the full release of identity to all relevant persons - adopters and adoptees - aged 16 years or over.
Nationally, over 2,500 applications were submitted.
AAI Interim Chief Executive, Colm O'Leary, says it's now much easier for adoptees to access information: