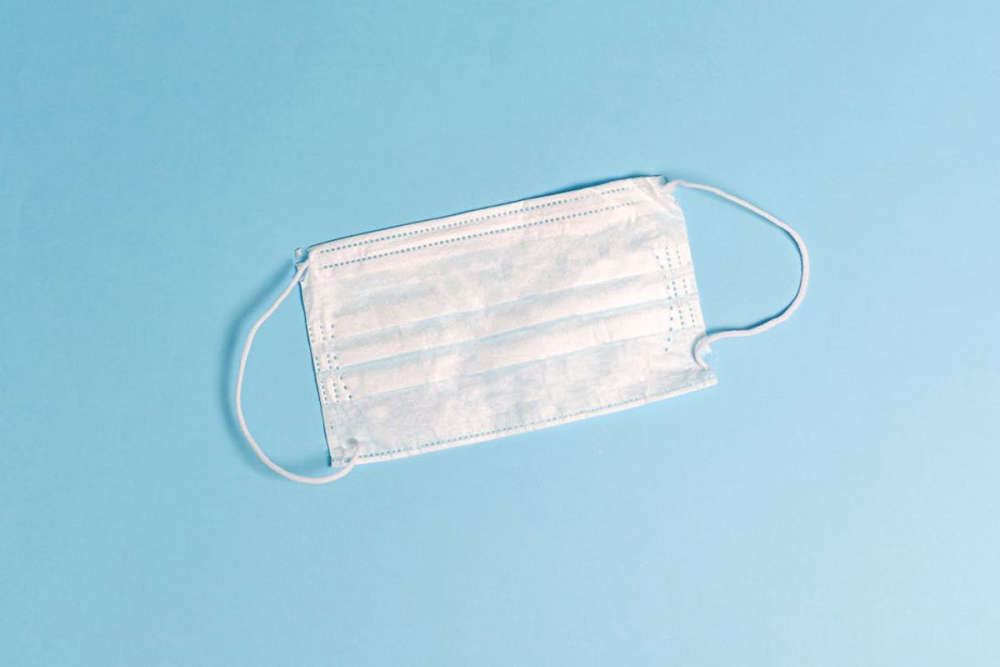 Stock Image
Nationally, over 230,000 people are suffering from the condition.
Over 12,000 people in the midlands are currently suffering with Long-Covid.
Symptoms such as tiredness, chronic fatigue, and memory difficulty are associated with the illness.
A survey by Ireland Thinks found Long-Covid is most prominent among the region in Westmeath, where 4,861 people are suffering with the long-term effects of Covid-19.
That figure is 4,036 in Laois, and 3,625 in Offaly.
Nationally, 230,559 people are suffering with the condition.
Independent Roscommon Galway TD Denis Naughten says:
"The reality is that such a large number of long COVID patients presenting to our hospitals with complex health conditions at a time when the system is already overwhelmed, could lead to the collapse of health service.
We cannot just sleepwalk into a crisis of chronic illness, which will push people waiting on treatments since before the pandemic even further down already horrendous waiting lists. We need to see this surge of long COVID patients managed with a co-ordinated response from Government."