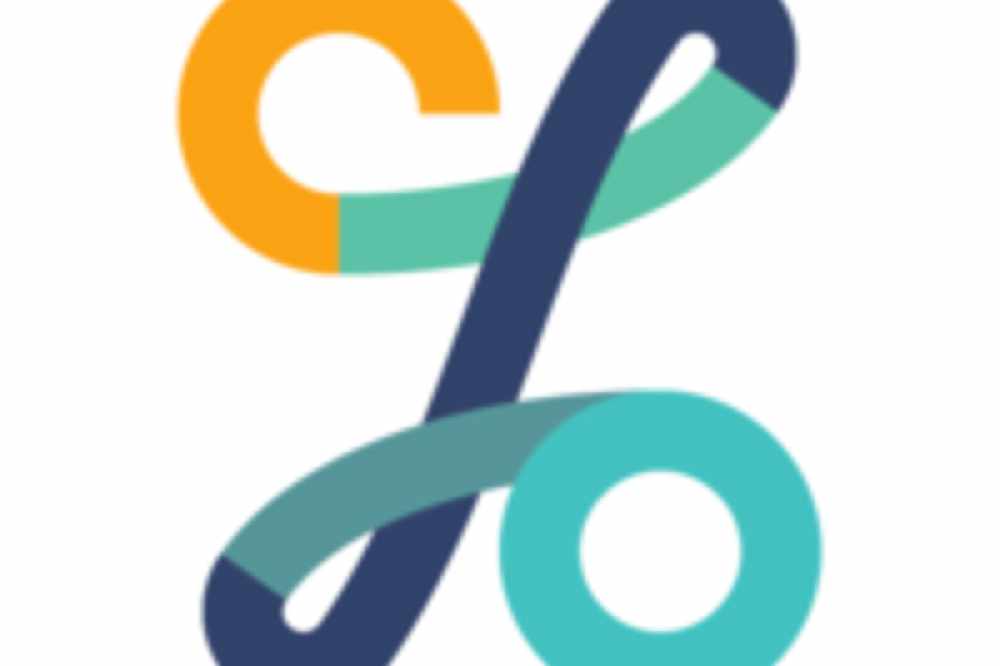 The CSO has released the latest live register figures.
15,181 people in the midlands were on the live register at the end of April.
That's an increase of 315 from March figures but the number of unemployed in the region is still down by 11 on the same period last year.
Lastest figures from the CSO show that 1,976 people under 25 are now on the register, while 13,205 of those on the list are over 25 years of age.
Ireland's unemployment rate hit 28.2 per cent in April, when account is taken of those receiving the Pandemic Unemployment Benefit.
That compares to the standard rate of 5.4 per cent for the month.
More than half of those in receipt of a welfare payment are aged 15 to 24, according to the Central Statistics Office.
Chief Economist with KBC Bank Austin Hughes says the figures show the impact the Covid 19 crisis is having on the economy: