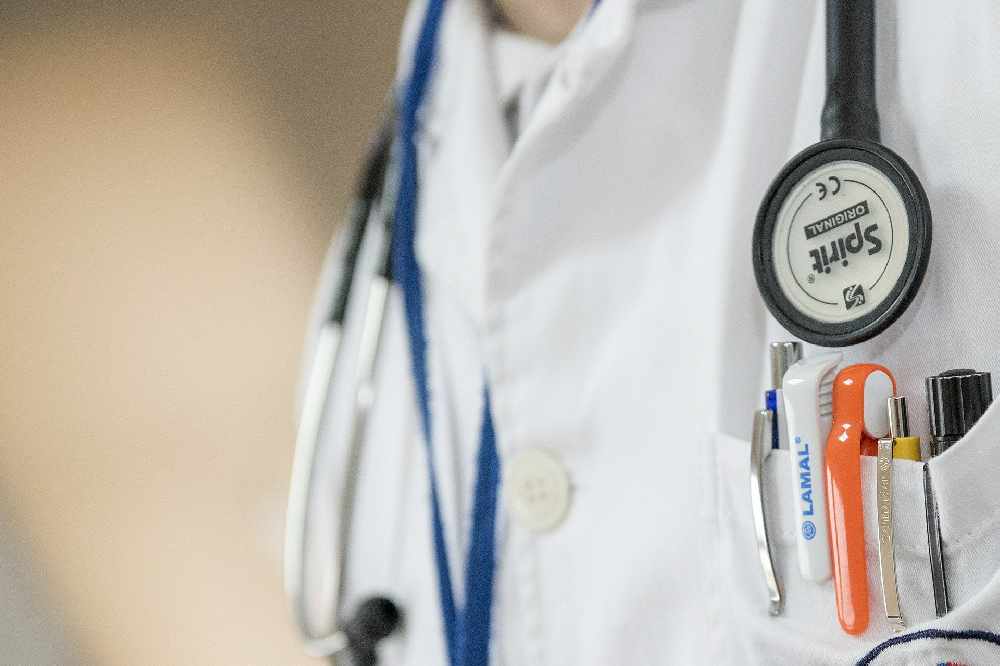 Over 5,000 have been awaiting an appointment for over 18 months.
There are over 20,000 people on the respiratory waiting list in Ireland.
The figures come from Roscommon/Galway TD Denis Naughten, which show that 30 of those on the list are in the Midlands Regional Hospital Portlaoise.
Of those, five have been waiting between 12 and 18 months, eight between six and 12 months, and 17 have been waiting up to six months for a respiratory appointment.
Nationally, 5,771 people have been on the waiting list for over 18 months.
The longest wait time is in University Hospital Limerick, where 2,763 people are awaiting respiratory appointments.