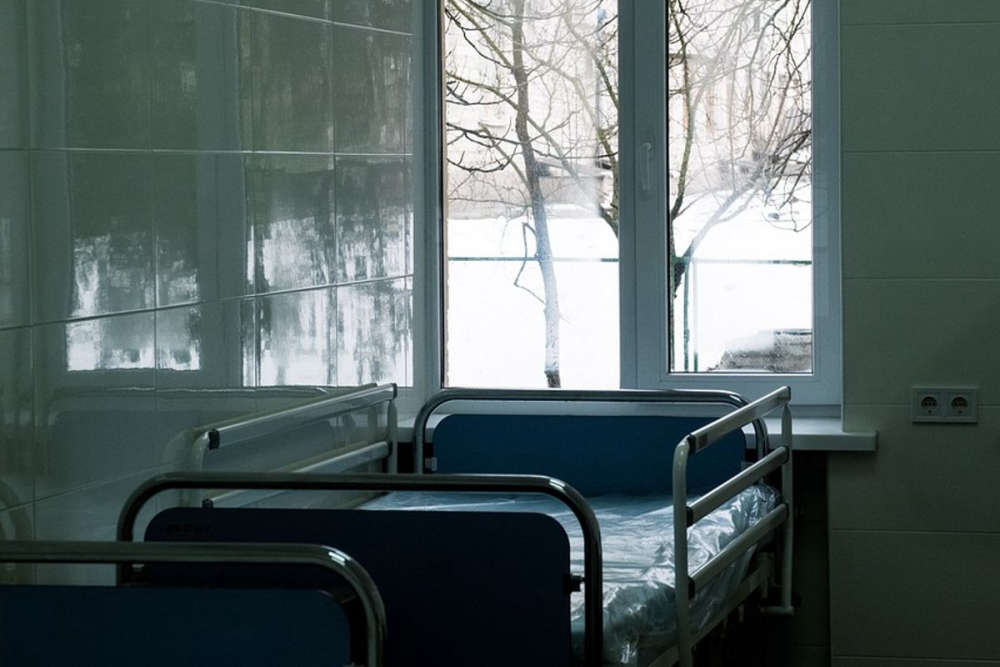 It's a stark drop from last January, when that figure was over 600.
There were just over 250 patients on trolleys in midlands hospitals in January.
The figures from the Irish Nurses and Midwives Organisation show a massive fall since last January, when that figure was over 600.
The opposite case is true in the national picture, with 11,289 patients on trolleys in hospitals around the country.
That's an increase of well-over 2,000, and the highest figure for January since 2018.
The INMO says three quarter of people would not visit an emergency department, according to recent opinion polls.
The Irish Nurses' and Midwives' Organisation says the practice of letting people wait on trolleys outside emergency departments needs to end.
University Hospital Limerick continues to be the worst affected by over-crowding, accounting for 10% of the overall figure, at 1,180.
Cork, Galway, Letterkenny, and St. Vincent's in Dublin make up the top five - totalling of over 3,000.
That's in stark contrast with the bottom five - Tullamore, Portlaoise, the National Children's Hospital, Connolly Hospital, and Waterford - with a combined total of 213.
The INMO says, "a lack of adequate planning has put unnecessary stress on nurses and the patients", describing January's figures as "unacceptably high".