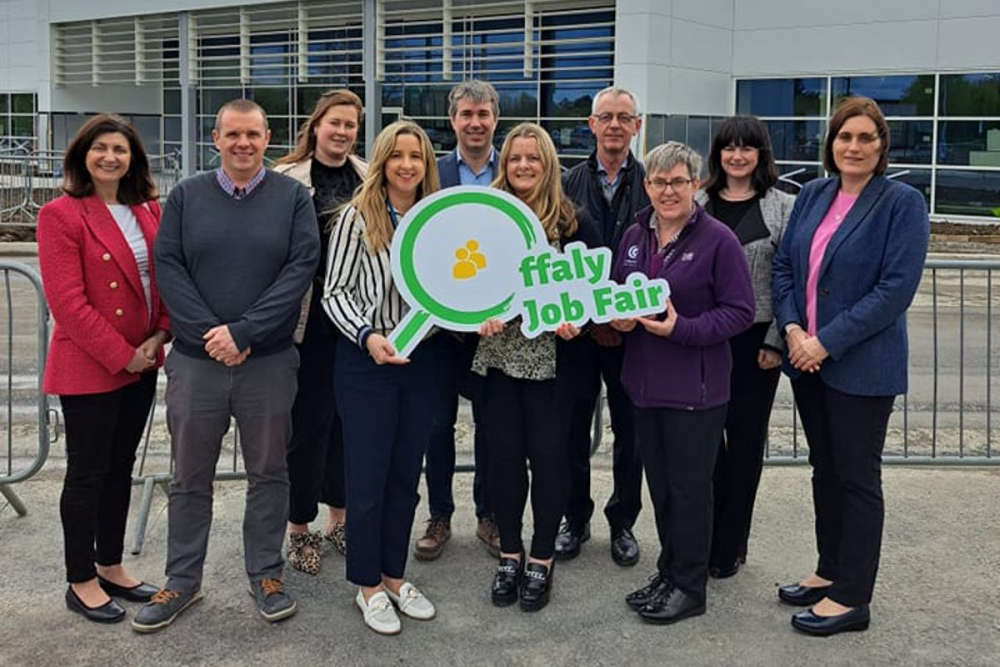 Photo Credit: Offaly Job Fair Facebook
It is a free to attend event.
As many as 30 businesses will have jobs on offer in the midlands this weekend.
Tullamore Chamber of Commerce President, Anthony Hannify, says Offaly Job Fair will cover a wide range of sectors, including healthcare, construction and hospitslity.
The event will take place tomorrow in the Tullamore Court Hotel and is free to attend.
Mr Hannify says they're hoping to recreate the success of last year's event: