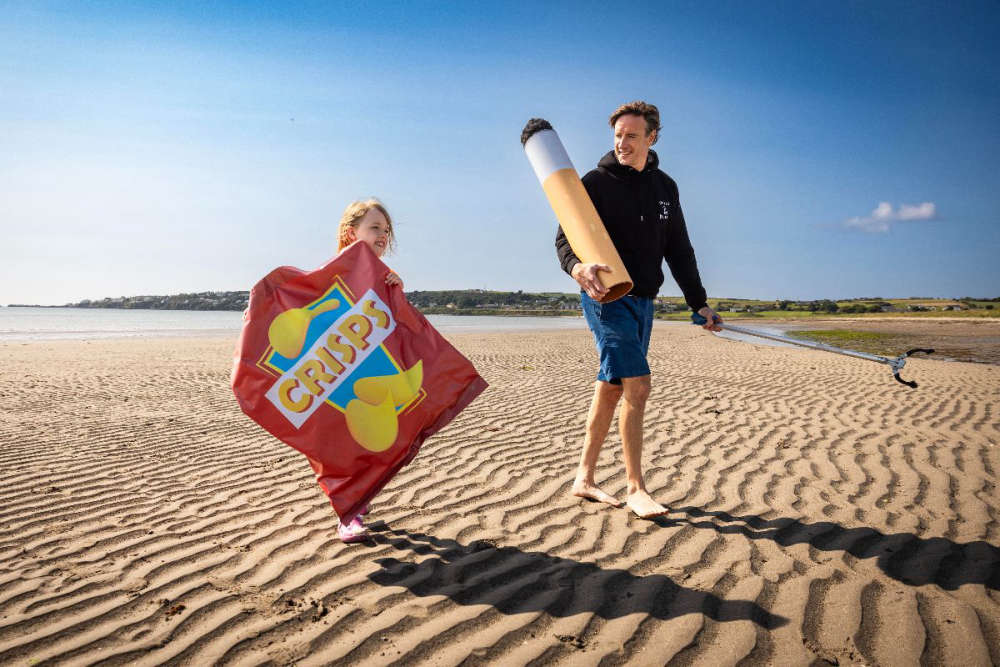 Nationally, over 7,500 are expected to take part.
Over 7,700 people are expected to volunteer to clean up the Irish coastline this weekend.
Today is the start of the Big Beach Clean event which calls on residents to make a positive impact on the Irish coast and waterways.
317 volunteers from Offaly have signed up for this year's event.
42 tonnes of marine litter was removed from around the coast last year with 421 groups scheduled to take part for the 20th anniversary of the project.
Sinead McCoy from Clean Coasts explains how you can get involved this weekend: