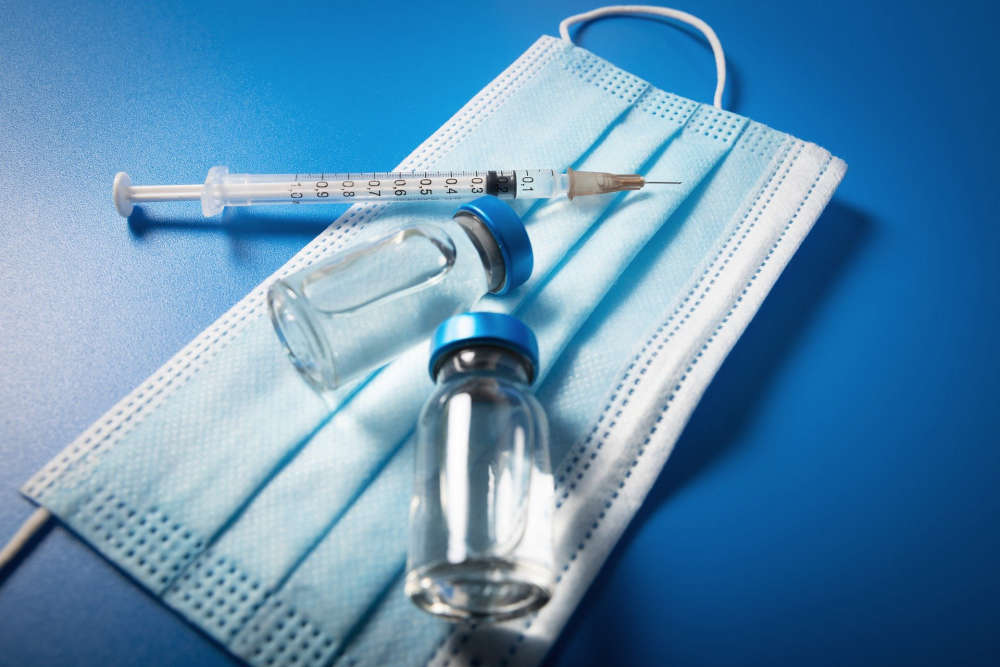 People in their 50s are set to be offered in theirs in the next two weeks.
Just over 30,000 people have received a booster vaccine in the midlands.
At the moment, people aged 60 and over, healthcare workers, those living in a long-term care facility, and those with underlying conditions are being offered the extra covid jab.
It's set to open in to the 50 to 59 age cohort in the next two weeks.
Claire Donnelly, Operations Manager at the Laois Mass Vaccination Centre, is reminding people to cancel your appointment if you cannot make it.
She says more centres will operate on a walk-in basis as the booster roll-out continues:
You can keep an eye on the latest at hse.ie.