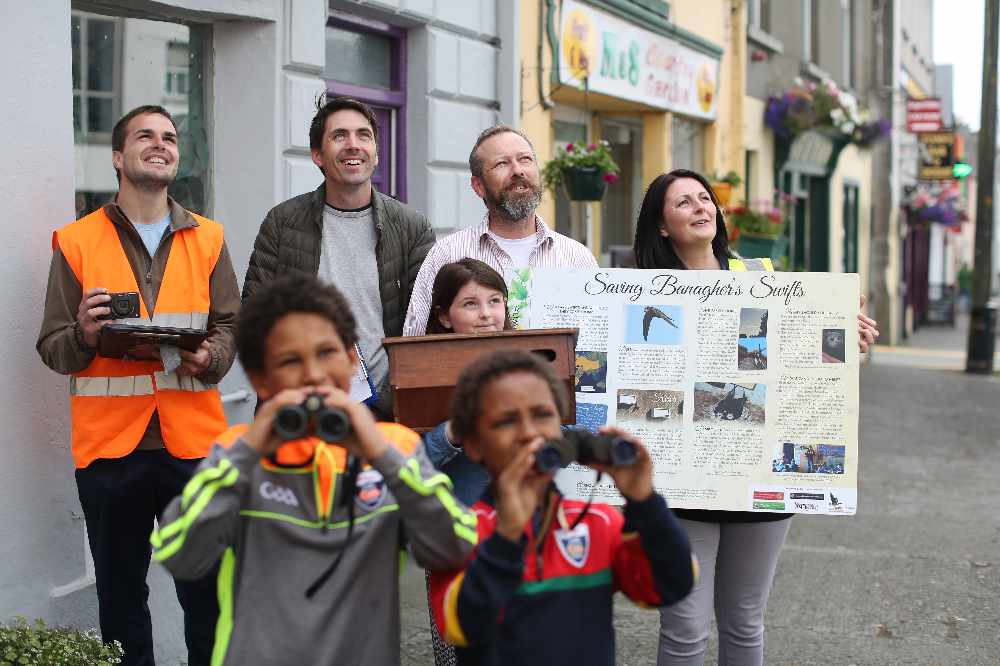 They've received it through the Good Causes fund.
Over 400 community organisations in the midlands have been supported by the National Lottery over the last two years.
About 90 per cent of revenue generated by the Lottery goes back into the community through prize winnings, funding for Good Causes and retailer commissions.
In 2018 and '19, 170 groups in Offaly, 130 in Laois and 120 in Westmeath received funding.
They include the Offaly branch of Bird Watch Ireland, the Abbeyleix Bog Project, and Lakeside Wheelers Cycling Club in Westmeath.
On average, 72,000 people in the midlands play National Lottery games each week.