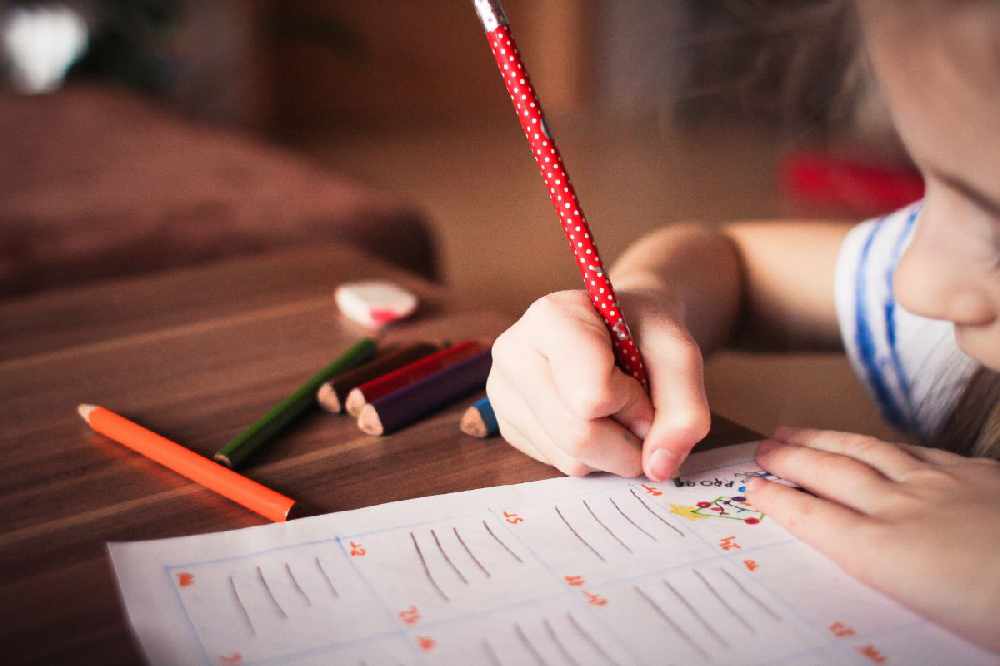 The figures have been released by the Department of Education.
There are over 600 Ukrainian students enrolled in midlands schools.
Figures from The Department of Education shows almost 15,000 Ukrainians have registered for schools in Ireland.
Westmeath has the highest number with 257 - 178 are in primary with 82 in secondary school.
There's a total of 207 in Laois, with 125 in national schools and 82 receiving second level education.
Offaly has the lowest number in the region at 143 - 107 of those are in primary with 36 in secondary school.
Current data indicates an enrolment rate of 92 per cent among Ukrainian children aged between 5 and 18.
Over 1,200 students are being catered for in Dublin schools, while Monaghan is the county with the lowest proportion at 93.