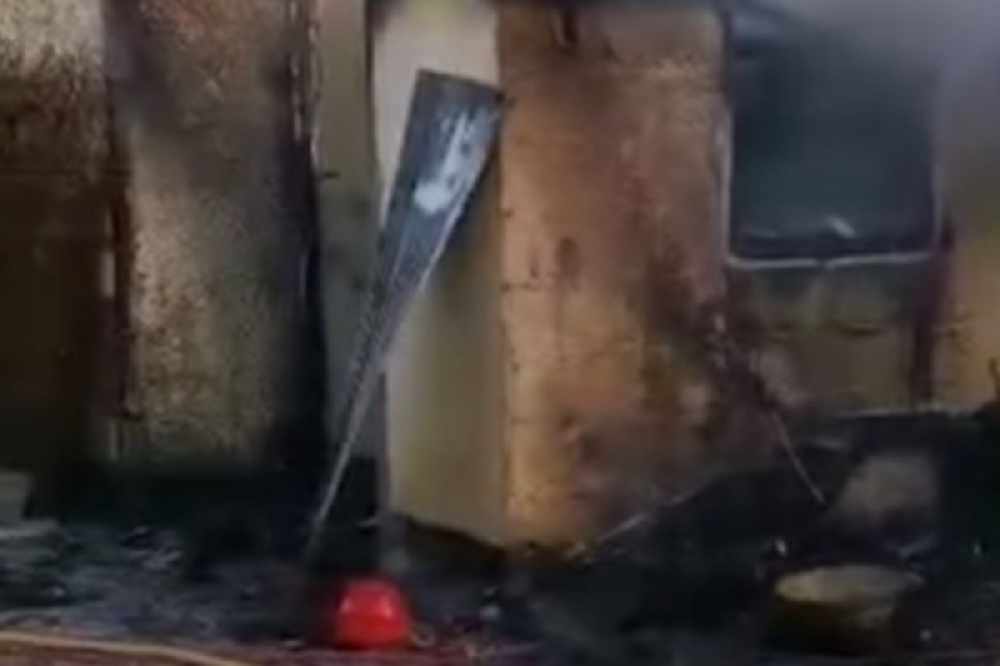 Their house was seriously damaged in a fire on December 29th.
Over €26,000 has been raised to help an elderly Westmeath couple, whose home was destroyed by a fire.
The incident occurred in Rathowen in the early hours of last Tuesday morning.
90 year-old Pat Murray and his wife Attracta escaped unharmed, but lost all their belongings in the blaze.
Since then, Rathowen Community Development has set up a GoFundMe page to help in the repair of their home, raising over €25,000 in the first three days.
Local man Cyrian Connaughton says now is a chance to give back to a couple who have contributed so much to the community over the years:
You can donate here.