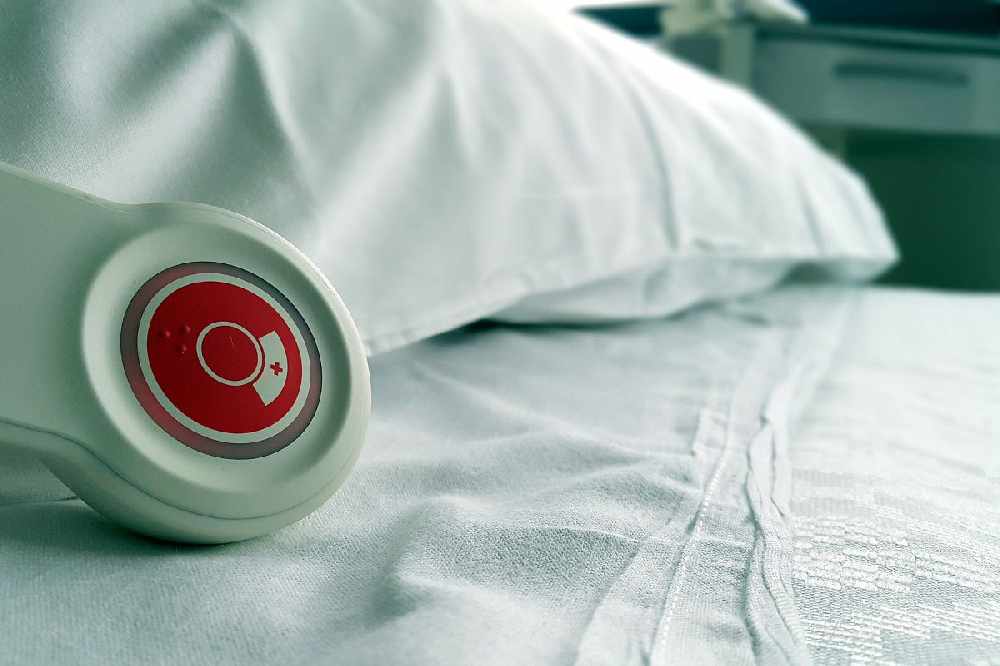 The money has been paid out to people who've suffered wrongs in hospitals.
Over €450 million has been paid in compensation by hospital groups in the midlands over the past ten years.
The figures come from Meath-West TD Peadar Tóibín who revealed a total of over €1.6 billion has been paid by hospitals in Ireland since 2012.
The Ireland East Group, which includes Mullingar Regional Hospital, footed over €277 million .
While the Dublin Midlands Group, of which Portlaoise and Tullamore Regional Hospitals are a part, paid just under €200 million in damages.
According to the Aontú leader, compensation is paid out in cases where people suffered wrongs in hospitals, have lost lives or have been incapacitated.