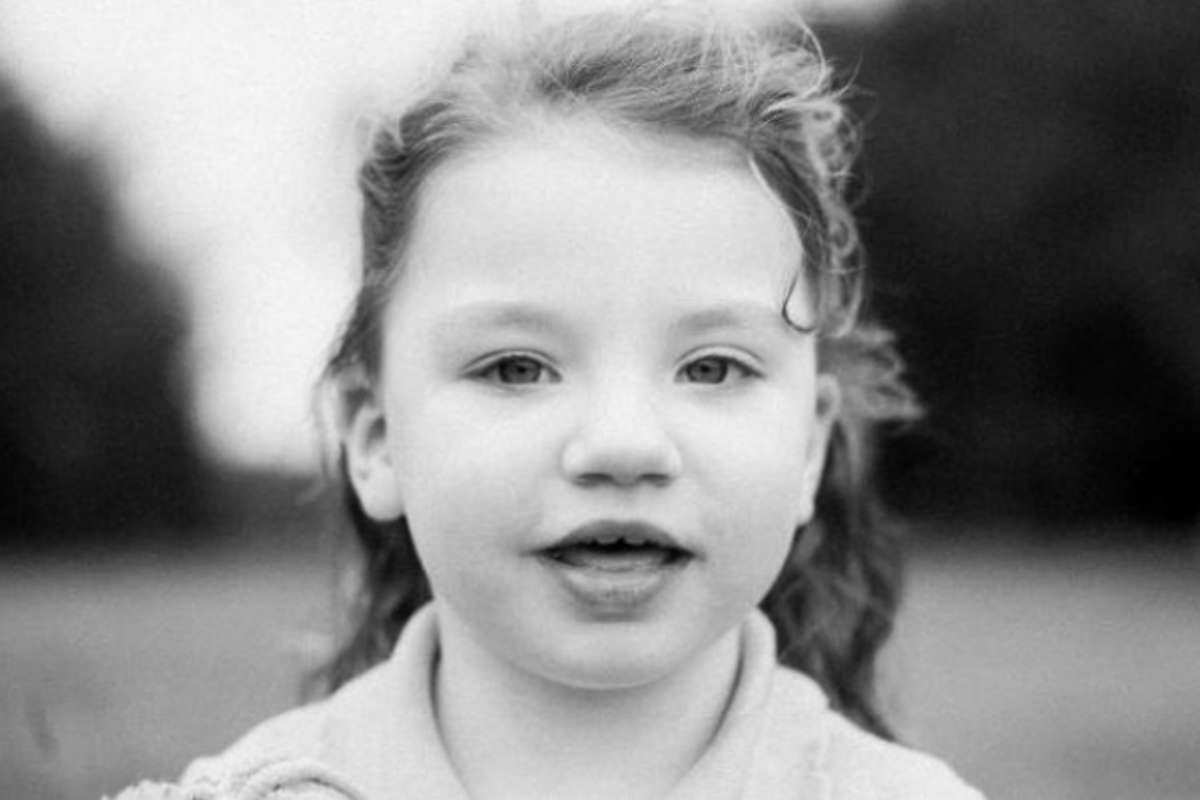 Nova's mum says the money raised will go towards creating special memories for them.
More than €5,000 has been raised for a four year old Offaly girl with a terminal heart condition.
The fundraiser, which included a skydive last week, was organised for Melissa Leonard and her daughter Nova.
The Tullamore girl has severe pulmonary hypertension and is not a candidate for a heart and lungs transplant.
Ms. Leonard explains how the money raised will create special memories for them: