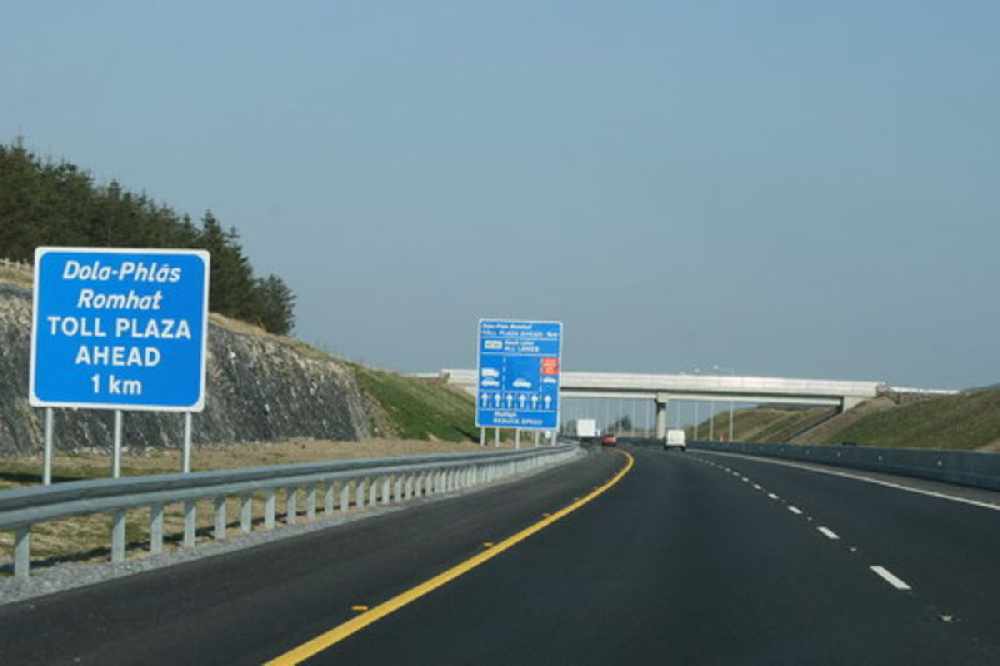 A road in Laois had the second highest amount of change uncollected last year.
More than €800,000 in cash has been left at toll booths by motorists not taking their change.
€429,000 in excess tolls were collected during 2020, with another €387,000 in change left behind between January and October last year.
The Irish Independent reports the M1 was the most lucrative road for excess tolls during that time with €143,000 in cash left at booths.
That was followed by the M7/M8 in Laois.