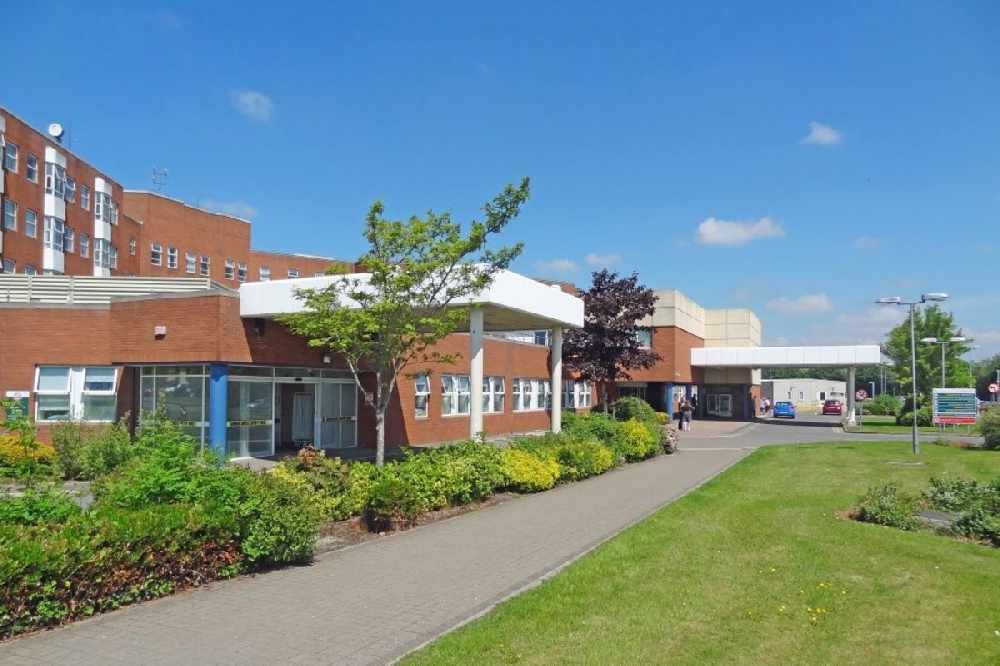 A discussion is also taking place at another hospital in the region.
A national protest against the overcrowding crisis will take place outside a midlands hospital this weekend.
The campaign at Mullingar Regional Hospital is one of 14 confirmed so far, which is taking place on Saturday.
10 consultants at Mullingar Regional Hospital wrote to the Minister for Health, Stephen Donnelly, in December, outlining their fears of overcrowding as a result of the closure of Navan A&E.
There were nine patients on trolleys in Mullingar hospital today, with numbers reaching as high as 20 earlier this month.
A discussion is also taking place in Midlands Regional Hospital Portlaoise.
Meath West TD and Aontú Leader Peadar Toibín says:
"This Saturday will see one of the most widespread mobilisations of citizens in this country in support of a functioning health service. Never have so many hospital campaigns mobilised in such numbers. 14 Campaign so far will mobilise. In some case thousands will turn out and in other cases it will be dozens. But the message will be clear. There is a deep anger and frustration amongst people at the constant chaos of our health service.
This crisis has not happened by accident. There is a capacity crisis in the A&E system in large part because the HSE has closed down 8 A&Es in 15 years at a time when the population of the state was growing. The HSE senior management is still wedded to that policy, as right now they seek to close Navan A&E. The HSE closed 6,000 hospital beds since 2008. There are 30% too few GPs in the state. There are 200 too few ICU beds in the state. Pay and conditions for staff are so bad that many are voting with their feet and leaving the HSE altogether. This downward spiral needs to be stopped now.
There are signs of change coming. For first time senior HSE consultants have admitted that the closure of certain A&Es was a mistake. In Drogheda 17 consultants wrote a letter to the Minister for Health warning against the closure of Navan A&E. 10 consultants in Mullingar Hospital wrote a letter outlining the same danger. Latest medical best practice is pushing back against the corrosive A&E and capacity closures of the past. This Winter's chaos which is costing hundreds of lives needs to be a turning point in the development of a functioning health system in Ireland. We urge people to come out in numbers outside their local Hospital on Saturday to push home this point loud and clear so the Minister and the HSE cant but hear it."