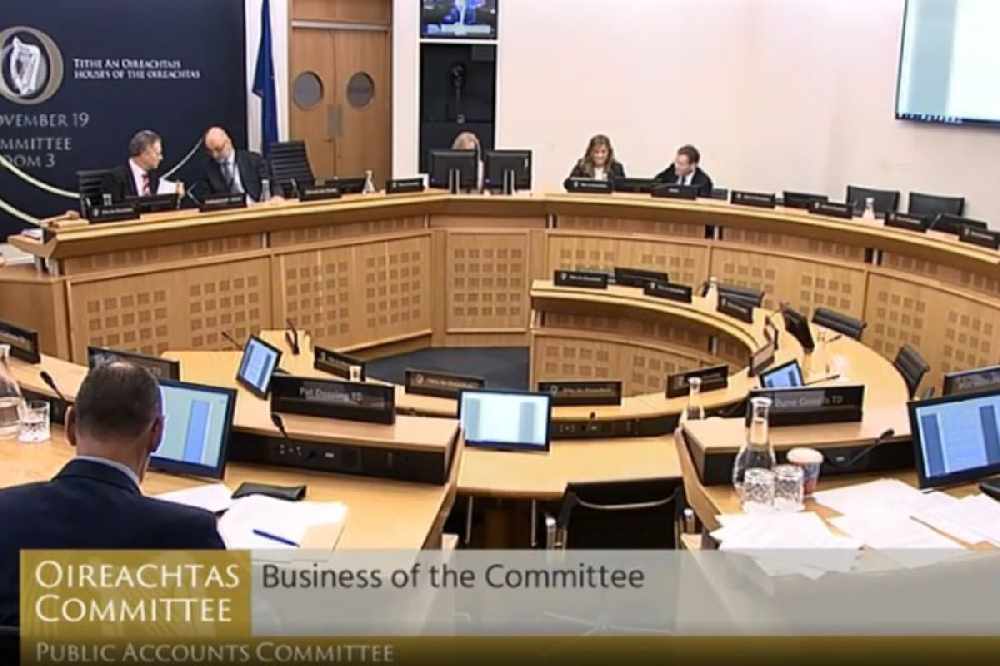 But the OPW Minister is defending the over-spending.
The Public Accounts Committee is set to review overspending on projects by the Office of Public Works.
Five projects have overrun by millions of euro - including the refurbishment of Leinster House by €2.5 million - and the building of a new Regional Garda Headquarters in Galway by €3 million - according to the Irish Times.
Chairman of PAC and Laois Fianna Fáil TD, Seán Fleming says the spending needs to be examined to ensure the taxpayer is getting the best value.
But OPW Minister, Longford-Westmeath TD, Kevin 'Boxer' Moran, says the nature of heritage sites and old buildings that the Office oversees, means the final cost of projects is not always foreseeable: