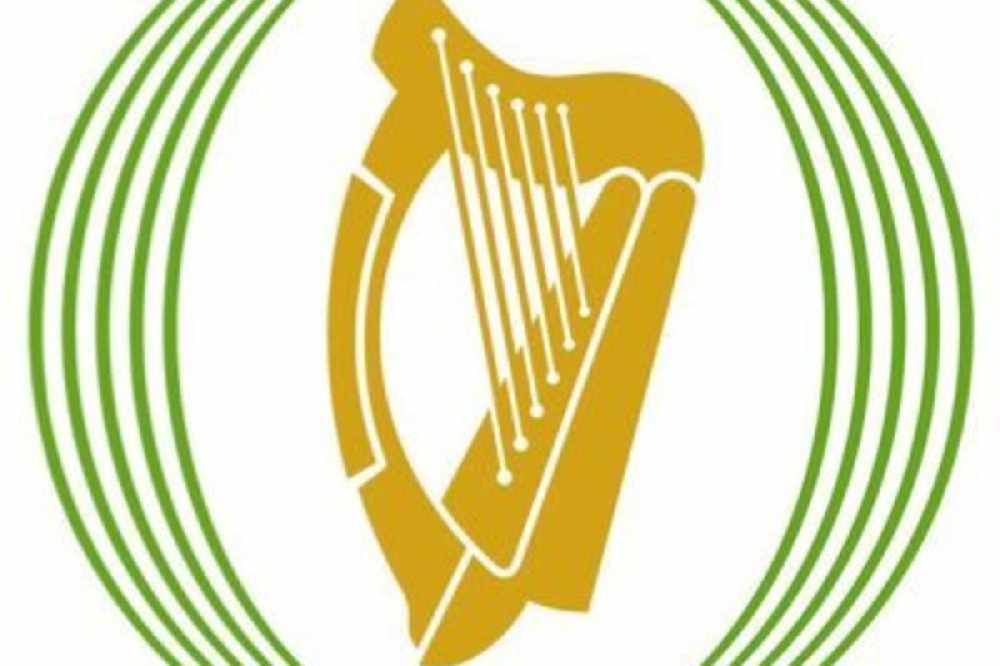 Photo credit: oireachtas.ie
The bill for the printer was much higher than expected.
The chair of the Public Accounts Committee says he will investigate the €1 million spent installing a new printer in Leinster House.
It's emerged €800,000 was spent buying a high-end printer for the Oireachtas in 2018, but due to miscalculating measurements, the unit was too big for the printing room.
Another €12,000 was spent storing the printer elsewhere for a number of months, while over €236,000 went towards renovating the room.
Seán Fleming - Laois Fianna Fáil TD and chairman of the Oireachtas Public Accounts Committee - says, while having the printer is justified, the extra expense is not.
He says the issue is going to be examined: