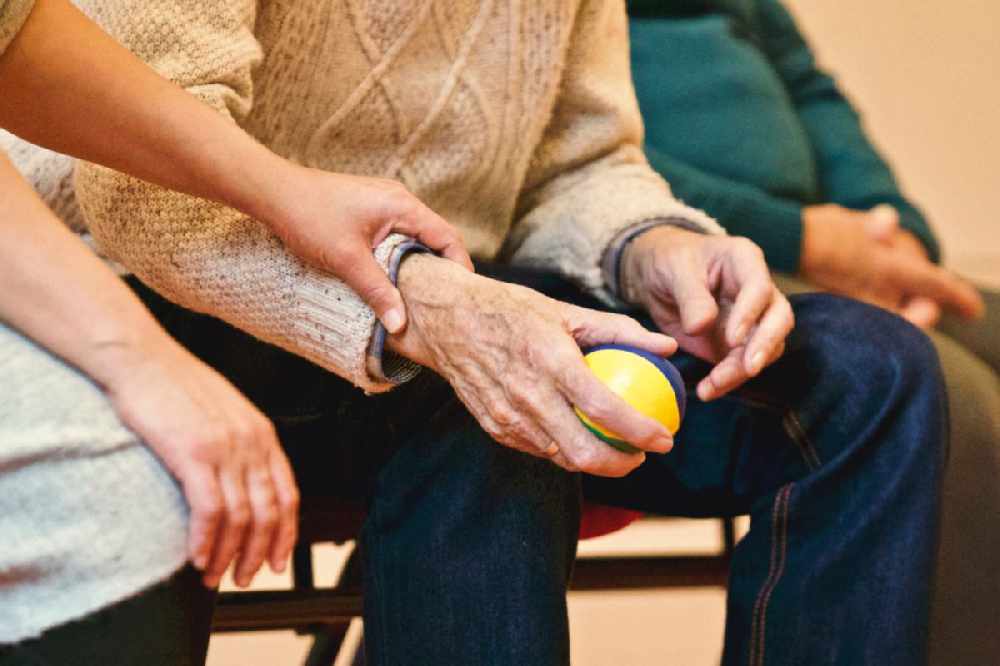 That's the call from Family Carers Ireland, which has released its scorecard for 2021.
We can't use the pandemic as an excuse not to provide family carers with sufficient support services.
That's according to Catherine Cox of the Tullamore-based Family Carers Ireland, whose scorecard for 2021 rates state performance against 18 commitments made in the programme for government from June 2020.
While progress has been made around carers' pensions and timelines for assessment, issues around days services, carer's allowance and respite assistance have remained the same or dis-improved in the last 18 months.
She says these supports are essential to prevent burnout for their members: