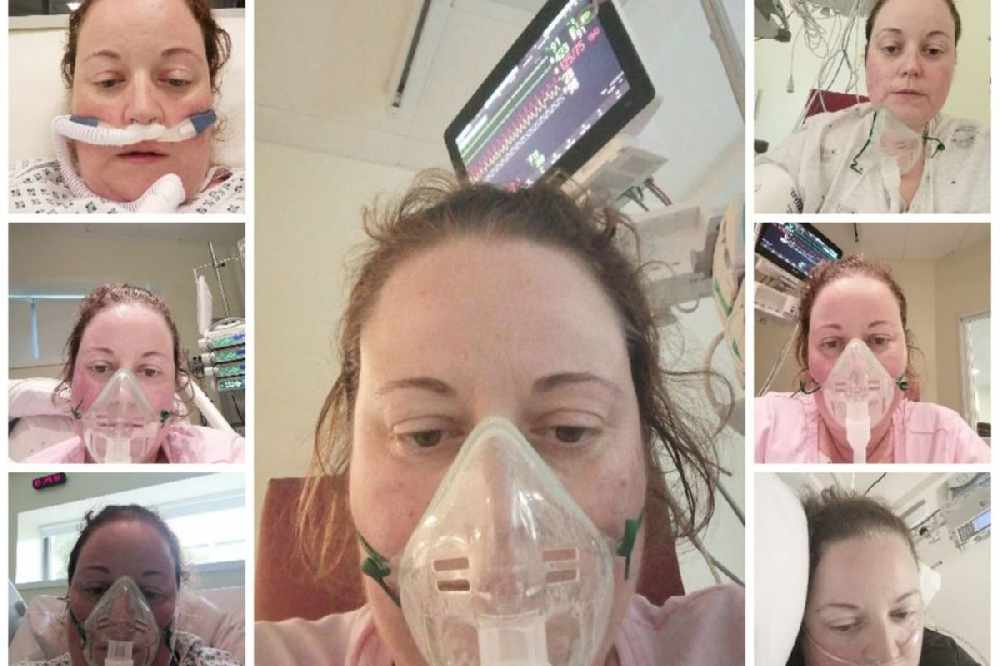 Photo Credit: Paula King Delaney Facebook
She's currently in ICU in Tullamore.
A paramedic in Offaly entering her third week battling coronavirus is issuing an emotional appeal to others to stay vigilant.
Paula King Delaney posted a detailed account of her struggle on Facebook, describing covid-19 as odourless, tasteless, invisible and that it doesn't discriminate against anyone.
She also thanks the medical staff on the Covid ward at Tullamore Regional Hospital, saying they're amazing and go above and beyond the call of duty.
Ms.Delaney remains on in intensive care in the Offaly facility.