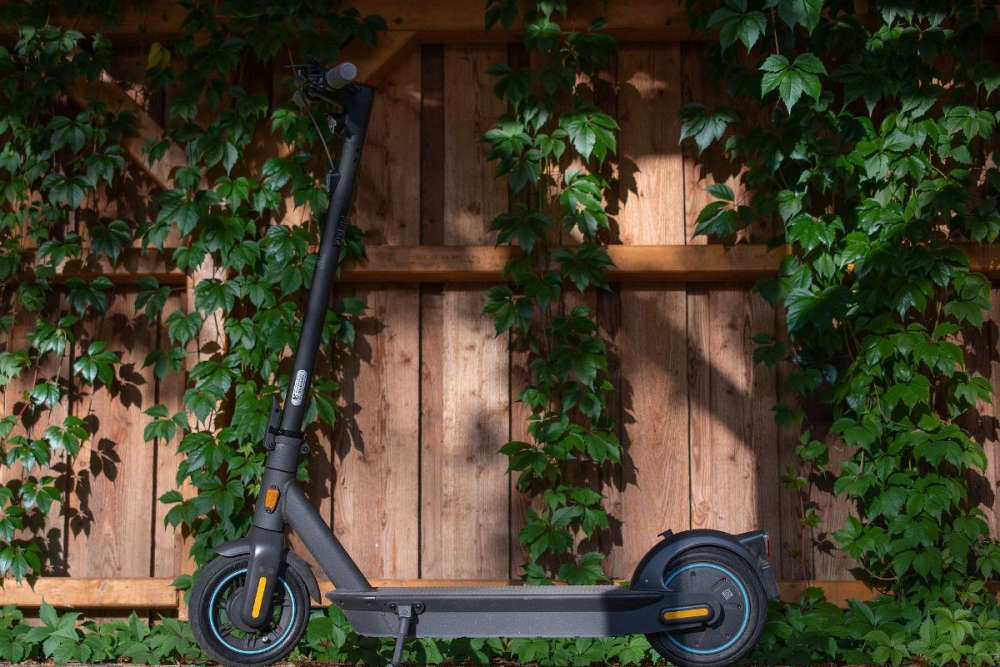 She's been highlighting the dangers of the devices in Offaly today.
Parents must resist E-Scooter pleas this Christmas to protect their children according to the Deputy Garda Commissioner.
The electrically propelled devices are expected to be at the top of many wish lists this year.
They have however led to 24 serious injuries and one death.
Laois' Ann Marie McMahon believes they're too fast to be considered at toy: