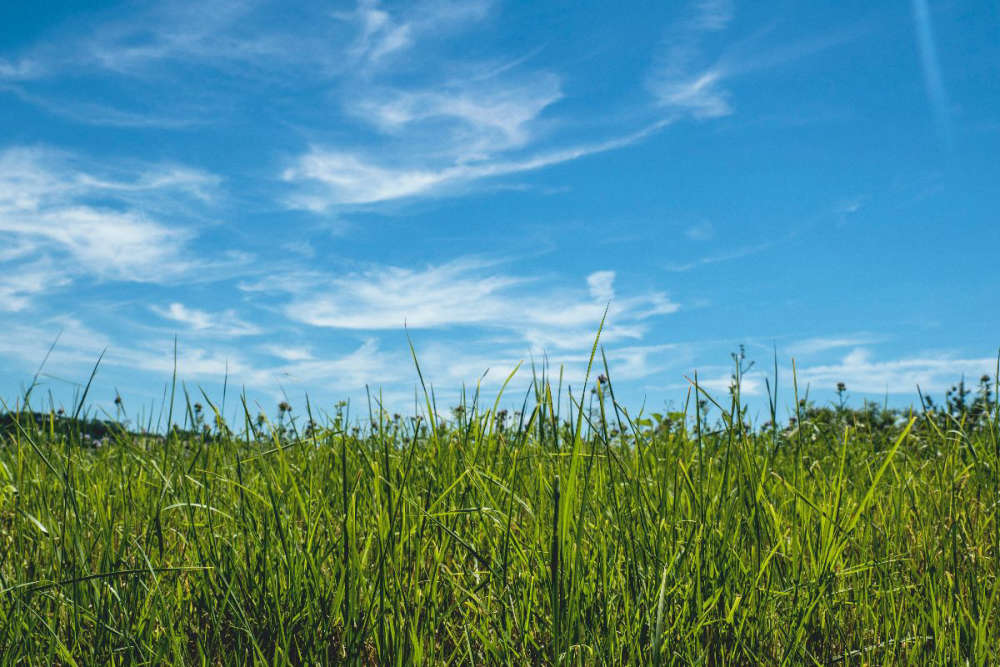 Those temperatures could continue onto tomorrow.
Some parts of the country could see temperatures hit as high as 27 degrees today.
Counties in the midlands are expected to feel the heat, with coastal areas reaching highs of 24 degrees.
While high temperatures may continue into tomorrow, it'll be cloudier than previous days.
Rhode's Cathal Nolan from Ireland's Weather Channel, says today's temperatures are well above what we are used to at this time of year: