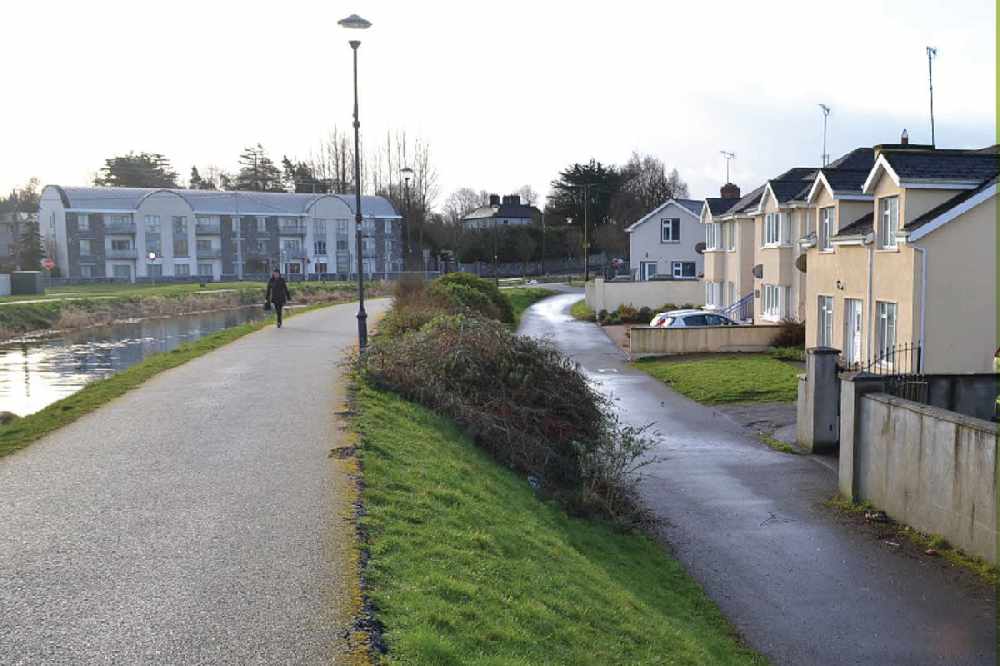 The local authority is putting together a Masterplan to revive parts of the town.
People are being invited to share their ideas on how to revive parts of Mullingar.
Westmeath County Council is today appealing for input from the public to shape a Masterplan for the Canal Avenue part of the town.
The plan is intended to regenerate the area for residents, while also attracting investors and visitors.
An online survey is now available at canalavenue.ie until May 25th, with a virtual information night to also take place on Thursday 10th June.