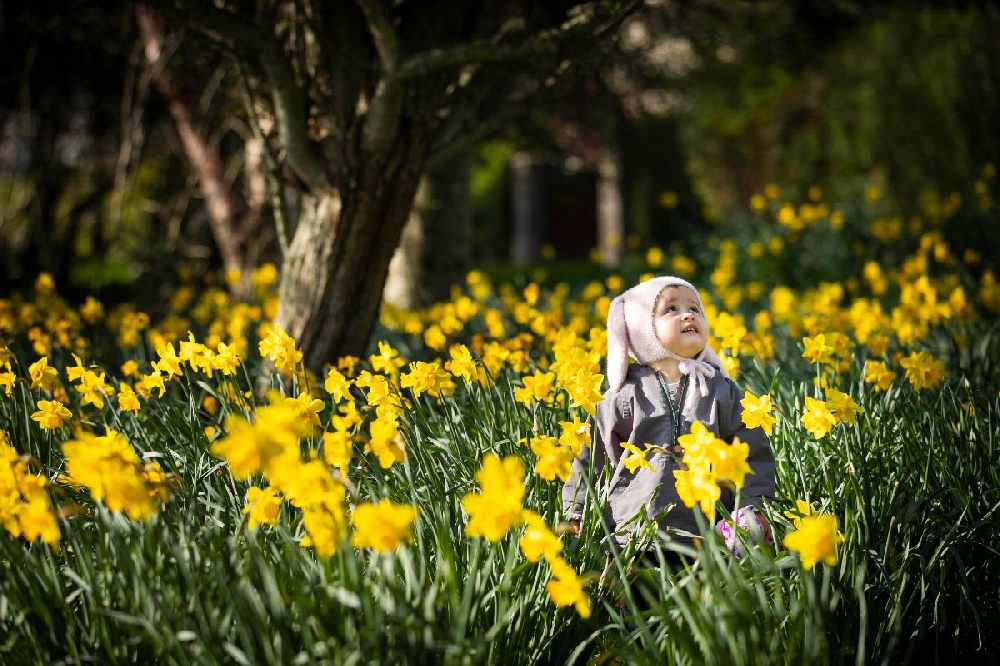 People can visit Cancer.ie to donate and learn how to support Daffodil Day.
People in the Midlands are being urged to support Daffodil Day, on March 25th.
Irish Cancer Society calls on the public to take part in any way they can to show solidarity for cancer patients.
Collections will take place across the Midlands this Friday, as local community organiser Margaret O'Brien will be out gathering funds at the square in Mountrath, Co. Laois.
In aid of Daffodil day, Offaly cancer researcher Doctor Emer Guinan has received funding from the Irish Cancer Society.
This funding will develop 'The Personalised Exercise Rehabiliation in Cancer Survivorship' programme.
The programme in Trinity St James's Cancer Institute at St James's Hospital aims to help patients regain vital mobility after cancer treatment.
It shall introduce the 'exercise triage and referral system' for participants diagnosed and treated for Cancer.
Dr Guinan encourages people to get out and help support on Daffodil Day: