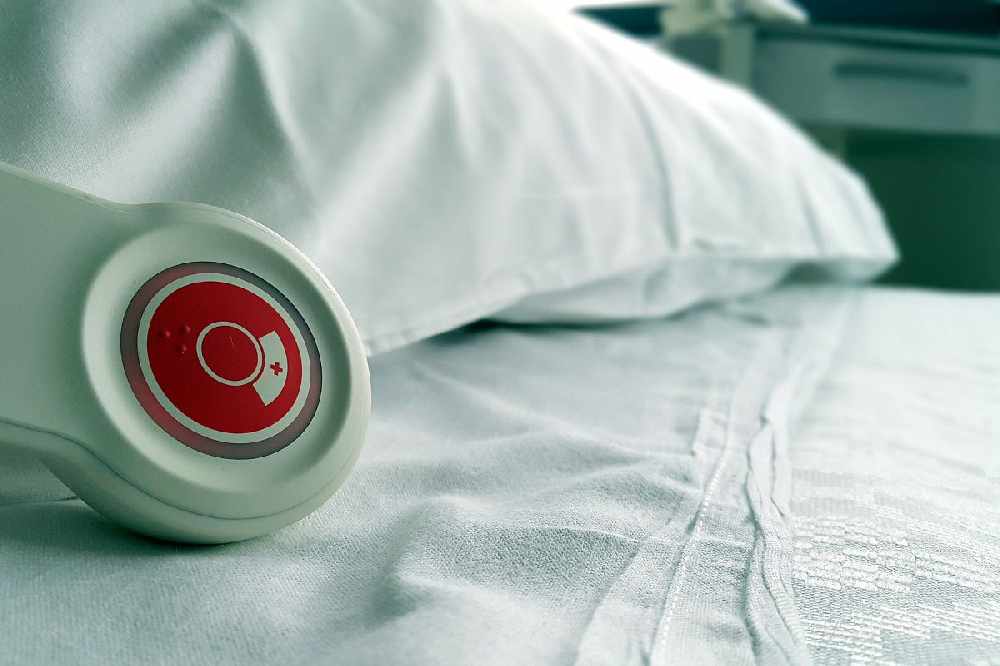 Management says urgent cases will be prioritised though.
People are once again being asked to avoid Mullingar Regional Hospital's emergency departments - if possible.
Prolonged busy conditions mean the hospital remains 'in escalation', with staff working to manage in-patient and covid bed capacity, along with scheduled care.
Those who require urgent care will be prioritised, but otherwise, long waiting times can be expected.
You're asked to consider alternatives like your GP or pharmacist before attending the ED.
It's the eighth such public notice issued by the hospital in the last week.