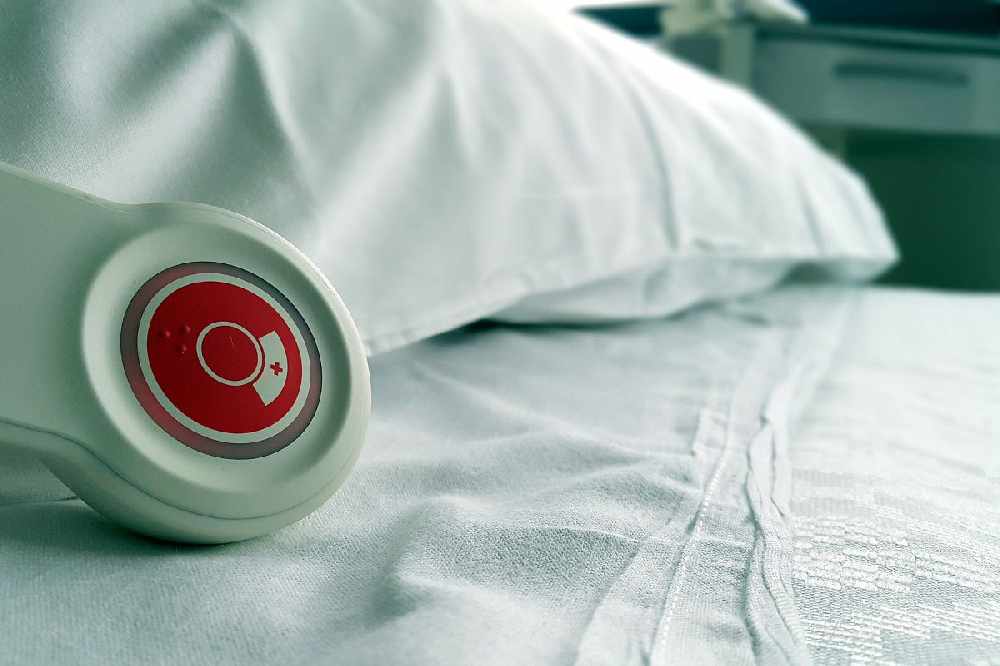 The IMO says the booster is still an important line of defence.
People are being warned not to let down their guard, following news that less people are being hospitalised for Covid-19.
Yesterday, a record 26,122 confirmed cases of Covid-19 were reported by the Department of Health.
Chairperson of the GP sub-committee of the Irish Medical Organisation, Dr Denis McAuley is advising people to get their Covid-19 vaccination boosters, to protect against any future variant:
The chief executive of the HSE says 984 people are in hospital for Covid 19 today.
The latest figures show 45 people with covid-19 are in midlands hospitals - 21 in Mullingar Regional Hospital, 15 in Tullamore, and nine in Portlaoise.
One of those patients - in Tullamore Regional Hospital - is in a critical condition.
Paul Reid warned the health service is under stress, but booster vaccines are offering greater protection.
He also says nobody is hospitalised for mild Covid illness.
Dr McCauley says most of those becoming seriously ill with the virus have not been vaccinated: