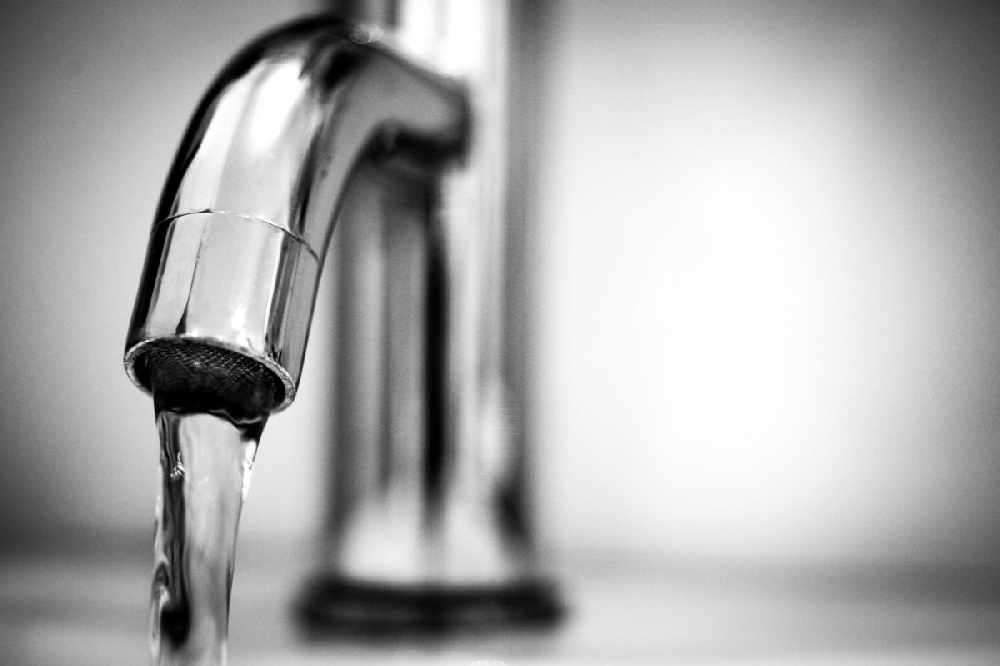 1,500 customers are affected by the advisory in the Castlepollard area.
Irish Water say a permanent solution to an issue affecting 1,500 customers in Westmeath could be six months away.
A failure of a UV treatment system caused a leak during repair work at a treatment plant - resulting in a boil water notice being issued.
The notice for the Castlepollard area is expected to be lifted this weekend - when a temporary fix will be in place.
John Gavin from Irish Water has this advice for those affected: