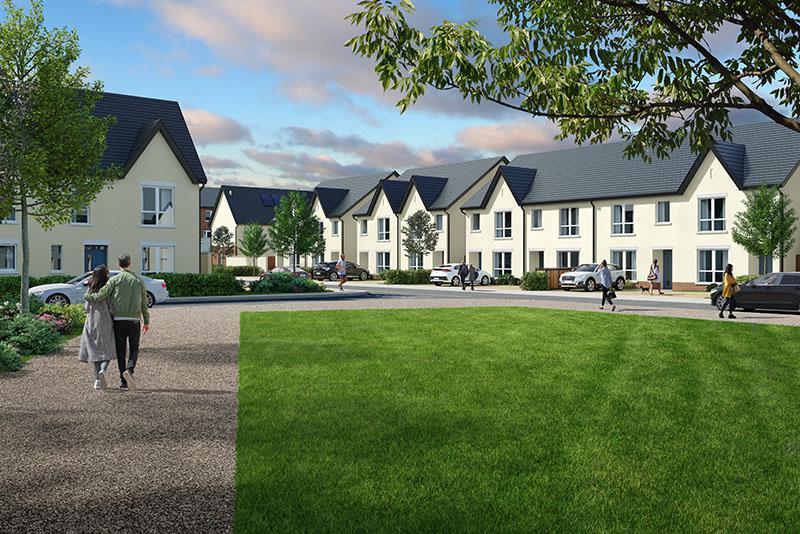 It's faced opposition from local residents unhappy with the scale and density of the project.
Permission has been granted for the development of 426 homes in Athlone.
The massive Dún an Rí project includes plans for 237 house and 189 apartments, along with a creche and a new road linking Coosan and Cornamaddy.
As a Strategic Housing Development, it bypassed local planners and was fast-tracked to An Bord Pleanála.
However, the project has faced opposition from locals - receiving 73 objections, mainly on the scale and density of the project and the height the four-storey apartment blocks.
Local resident Renae Griffith doesn't believe the planners have taken any of their concerns onboard: