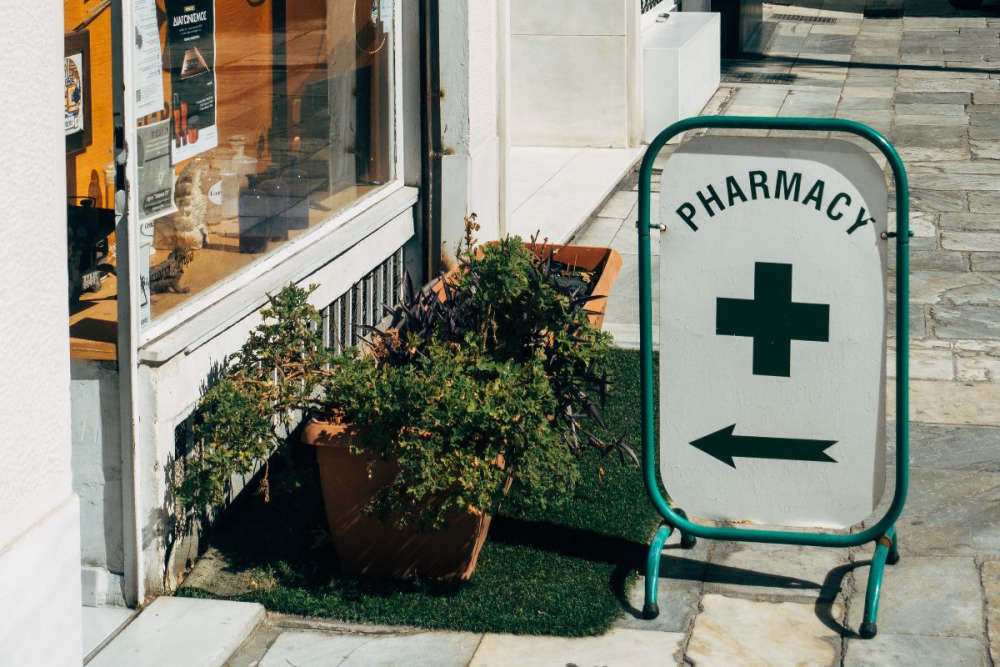 The new plans will be in effect next year.
Plans have been unveiled to allow pharmacists to extend prescriptions up to 12 months.
The new measure - aimed at reducing pressure on GPs - will come in to effect next March.
Doctors and pharmacists will be permitted to an extend a prescription beyond the current limit of six months, if they think it's safe to do so.
Eamonn Brady from Whelehan's Pharmacy in Mullingar says it won't be possible in every instance: