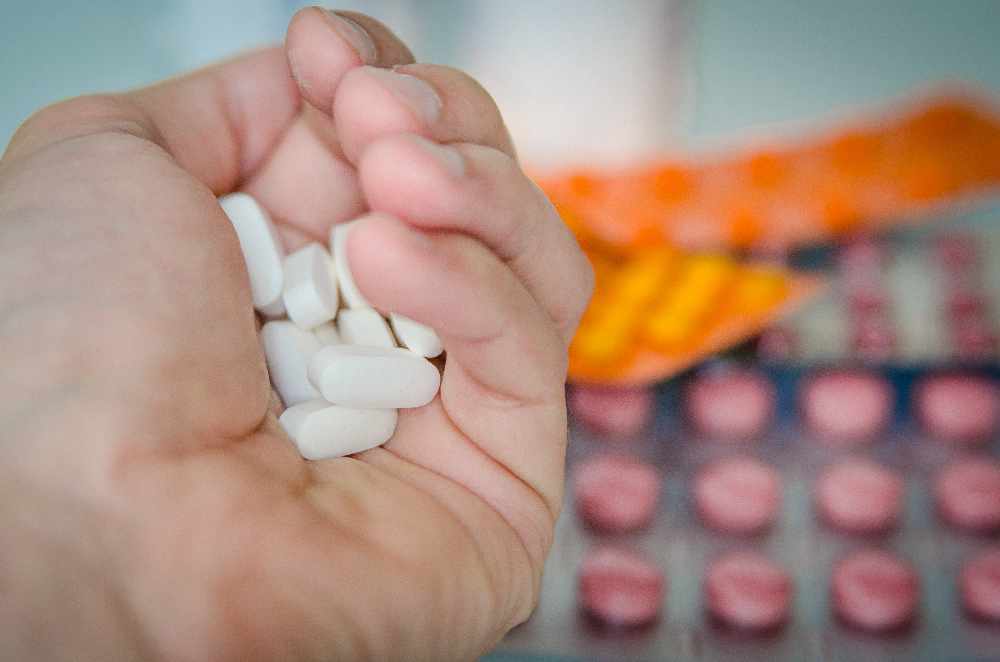 Pharmacies have expanded their role in parts of the UK.
Pharmacists want to write prescriptions for patients with common conditions - without the approval of a GP.
It follows an expansion of the role of pharmacies in England and Scotland.
Patients there are able to get prescription medicines and oral contraception without seeing their doctor first.
It's in an effort to free up appointments in GP surgeries.
GP in the Boston Health Centre in Portlaoise, Dr Ashfaq Ahmad says all patients need to be examined: