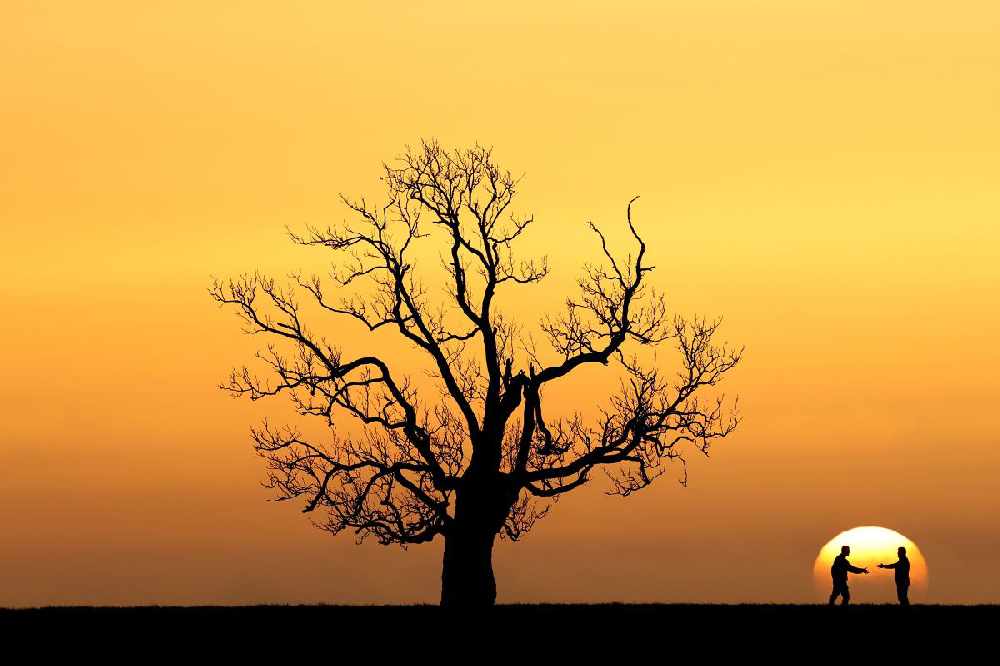 Photo credit: James Crombie
Thousands of people woke early this morning to take part.
Pieta House is describing this year's Darkness into Light event today as 'amazing'.
Thousands of people got up at sunrise at around 5 o'clock this morning to raise funds for the suicide prevention charity.
This year, participants walked, ran, swam or hiked on their own or in their social bubble.
More than 6 million euro has been raised by the fundraiser.

Over 140,000 people across the world took part in the annual event today.
Tom McEvoy, from Pieta House in Athlone, is thrilled with the support: